Planning and Preparing for the Storm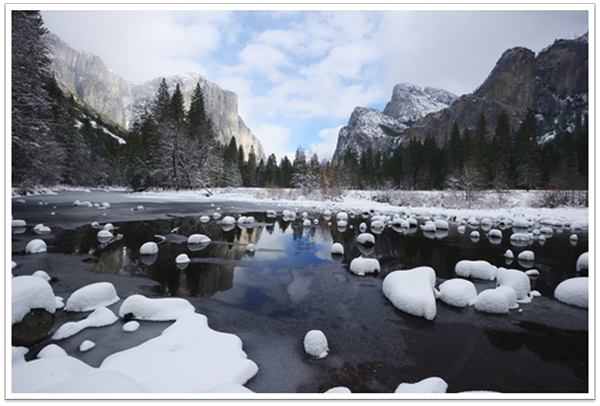 Many people must drive during storms in order to get to work, school, and other day-to-day activities. If the storm is predicted to be a bad one, keep your radio on and pay attention to the weather forecasts. Keep at least one-half tank of gas in your car; and a full tank if you want to avoid having ice in the tank and fuel lines. When you drive on icy roadways, slow down and keep your distance in case you need to stop. Be on the lookout for any downed power lines or trees.


If you live in an area inclined to have a heavy snowfall, and you don't have snow tires, keep snow chains in your vehicle.


The following supplies should be kept in your vehicle in case of an emergency during a storm, and you are driving; Blankets, sleeping bags, extra clothes, gloves, hat; radio (battery operated) flashlight, and extra batteries; first-aid kit and pocket knife; non-perishable food and bottled water; a sack of sand or kitty litter for de-icing the road; tool kit, booster cables, shovel, and tow rope.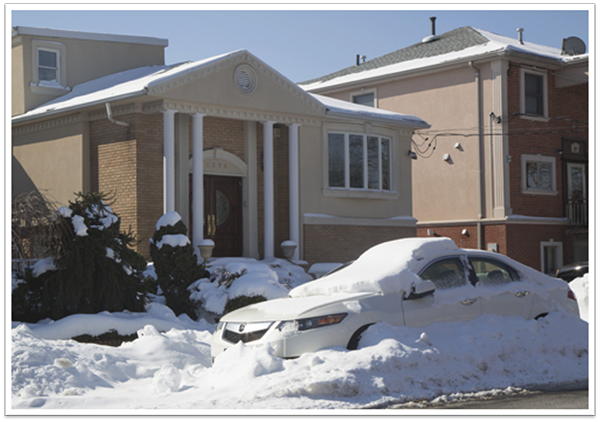 The same advice would apply if you are at home, be prepared. First on your list would be a portable generator; never attempt to heat your home using a gas range or oven. When using a generator, keep it outdoors away from windows and access to your home because it will emit carbon monoxide.

Keep a battery operated radio on hand with extra batteries; flashlights, cell phone and charger as well as a non-electric can opener. Try to maintain a week's worth of food water at all times during the storm season. Keep a supply for your pets as well. Make sure the batteries are fresh on your smoke and carbon monoxide detectors. If you have small children keep a few unopened toys to help them get over not having electronic equipment to play on. Have a fire extinguisher and first aid kit on hand also.

If you regularly take prescription medicines, have a few days' supply available in case you can't get out for refills. Your water heater carries a water supply that can be used for drinking.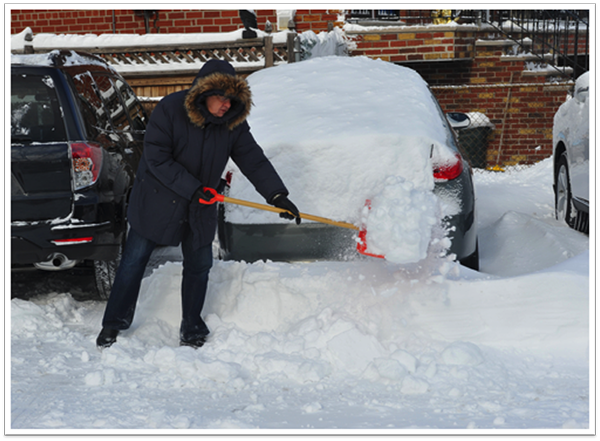 Power Plus! is a leading provider of reliable non-radioactive power generators across the United States and Canada.

Have a question or comment for Power Plus!? We'd love to hear from you!
Please provide your contact information and we'll get back to you as soon as we can.

Contact Power Plus @ (800) 863-2525 | sales@powerplus.com