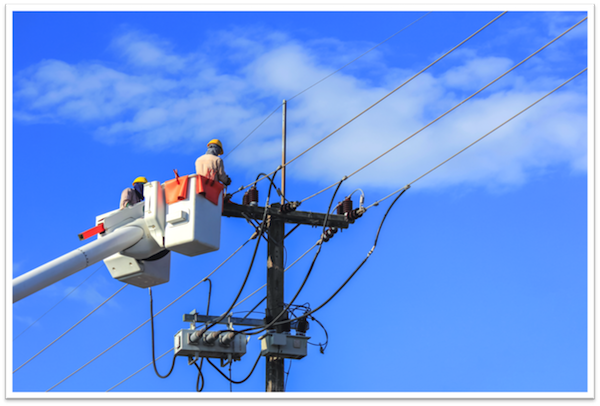 Industrial Generator 101
Electricity and power are a common day necessity. For those that need backup power, you can rely on large portable generators. Industrial generators serve as emergency power or as the main power source when other resources are not available.
One thing to keep in mind is that large portable generators can be very dangerous. You can get electrocuted if you do not know what you're doing. You can also accidentally spark up an electrical line.
Always follow instructions carefully and be sure to ask questions when you buy or rent an industrial generator.