Emergency Power Generators Don't Shake, Rattle or Roll in California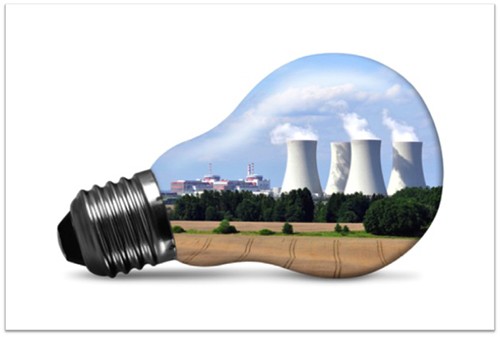 You just can't rely on a low-end emergency power generator. You just can't.

Mercury News has reported that an East Coast hospital placed lives at peril when its generators for power failed to work during Hurricane Sandy. Patients relying on electrical support, even newborns were left in distress.

Turns out the generators installed at Constra Costa Health Services hadn't been looked at since 2007 and did not comply with certain state requirements.
A situation like this can happen at any time. Even hospitals on the West Coast that are randomly plagued by earthquakes could be in danger if trusty electrical power generators aren't installed. Even generators that aren't properly fixed to a concrete area could have shaken loose.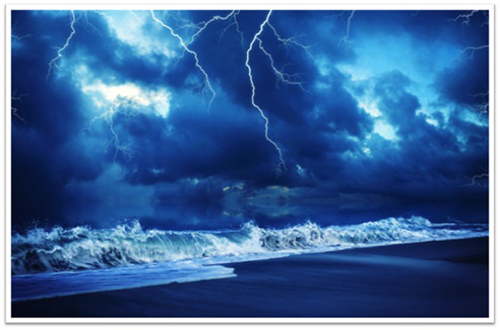 California authorities say there's nothing to worry about.

In California, state laws demand that hospitals are equipped with backup generators with plenty of on-site fuel to power the facility for up to 24 hours in case of an emergency. Within 10 seconds of any sort of outage the generator is supposed to kick-start. With reliable generator service companies such as Power Plus serving the area, these hospitals are in good hands.

Would you feel safer if state laws were stricter about hospitals having reliable backup electrical power?

Power Plus! is a leading provider of reliable non-radioactive power generators across the United States and Canada.

Have a question or comment for Power Plus!? We'd love to hear from you!
Please provide your contact information and we'll get back to you as soon as we can.

Contact Power Plus @ (800) 863-2525 | sales@powerplus.com