Emergencies Happen - How To Keep Your Pets Safe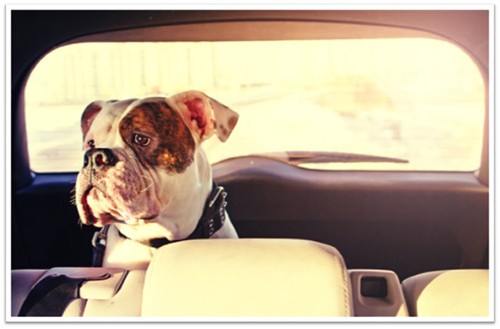 Different type of disasters call for different sorts of measures, but in all emergencies you need to make sure that your pet is taken care of. Here are 6 easy steps to follow in order to you and your pet for any disaster:
Get a Rescue Alert Sticker
By placing this sticker somewhere where it is visible to rescue workers, it will let them know that there are pets inside the house. These types of stickers usually include the number and types of pets in your household, the name of your veterinarian, and your veterinarians phone number. If you evacuate with your pets, write "EVACUATED" across the sticker.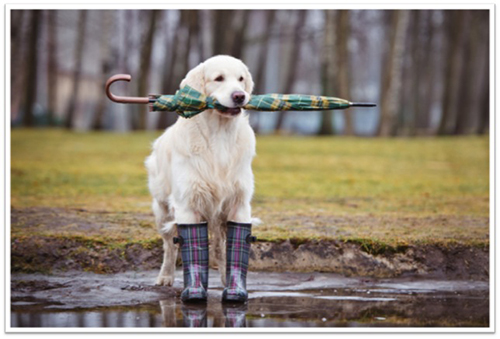 Arrange a Safe Place
It is vital that you don't leave your pet behind in the event of an evacuation, as they may become trapped or exposed to life-threatening hazards. All Red Cross disaster shelters accept pets. You can prepare for this by researching local places that will accept pets in case of an emergency.
Emergency Supplies and Traveling Kits
Just as humans have emergency kits, pets should have them too. Here are some examples of what to keep in a pet evacuation kit:
Pet First Aid Kit
3-7 days worth of canned or dry food, Disposable litter trays, Litter or paper toweling, Disinfectant and liquid dish soap, Feeding dishes, Extra collars, harnesses and leashes, Paper Towels, Bottled water, Blanket, Photos of your pet and a Crate.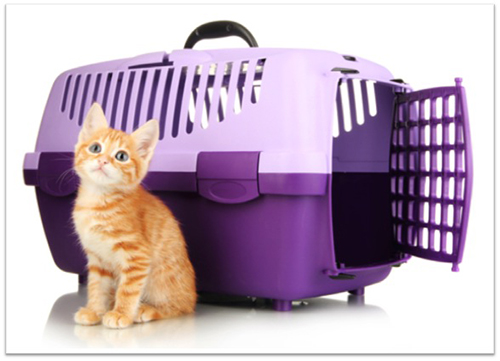 Pick Designated Caregivers
In case something happens to you, you should have someone who can act as a temporary and/or permanent caregiver. This sort of decision needs to be made ahead of time, and be well thought out, as it requires a lot of trust.
Evacuation Preparation
In case of an ordered evacuation, here are some ways to make it as easy as possible:
Bring pets inside at first sign of an impending disaster

Call ahead to make arrangements to board your pet outside the danger zone

Ideally, you should have your pet micro-chipped, but an ID tag containing your pet's name, telephone number and any urgent medical needs will do.
Geographic and Climatic Considerations
If you live in an area that is prone to certain natural disasters, plan accordingly.

Power Plus! is a leading provider of reliable non-radioactive power generators across the United States and Canada.

Have a question or comment for Power Plus!? We'd love to hear from you!
Please provide your contact information and we'll get back to you as soon as we can.

Contact Power Plus @ (800) 863-2525 | sales@powerplus.com