How Prepared Are You For A Natural Disaster?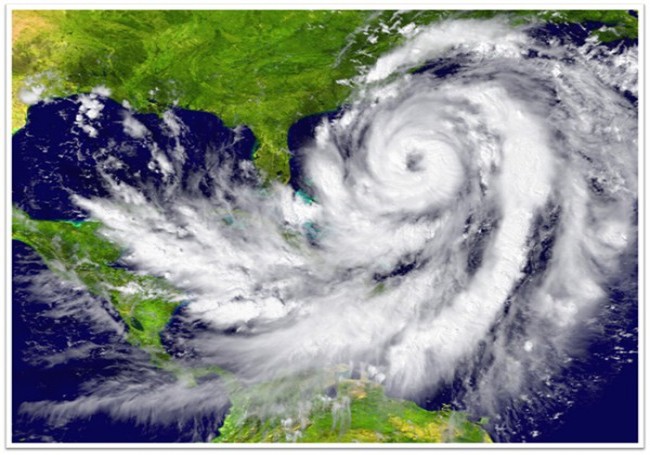 During the 3rd Annual National Preppers and Survivalist Expo in Tulsa Okla., Bob Gaskin, the founder of the Black Dog Survival School told onlooker that 80% of the population would not survive the first 100 days of the apocalypse.

Although this statement may sound a little extreme, it rings true. With natural disasters such as Hurricane Katrina and Hurricane Sandy uprooting entire regions, leaving them feeling rather post-apocalyptic and desolate. Being prepared isn't just for guys in beards who live in bunkers anymore.

For survivors of natural disasters, stockpiling food and water and buying expensive solar-powered generators doesn't seem so crazy. Americans who haven't experienced the devastation and deprivation that comes with natural disasters, may not be as eager to prepare for an oncoming disaster. What sort of ways are you prepared for disaster, if any at all?

Power Plus! is a leading provider of reliable non-radioactive power generators across the United States and Canada.

Have a question or comment for Power Plus!? We'd love to hear from you!
Please provide your contact information and we'll get back to you as soon as we can.

Contact Power Plus @ (800) 863-2525 | sales@powerplus.com