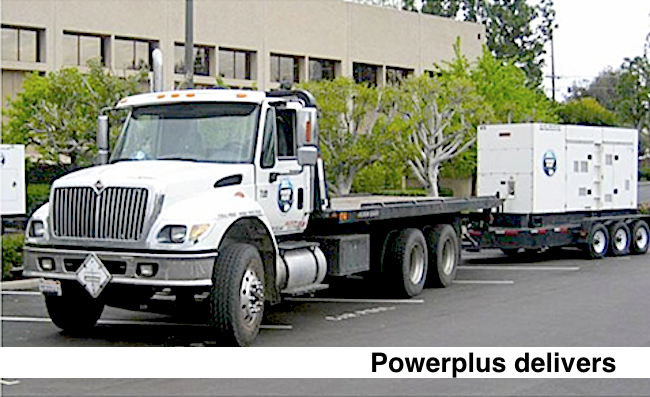 One thing is for certain -- you can avoid a major electrical blackout with an industrial emergency power system. Your business should have an industrial standby generator designed to assist you in a time of emergency. But if the quality of the generator is poor, then you could be in trouble.
Related: Step-by-Step Guide: How Do I Get Temporary Power to My Construction Site?
During a power outage, there is a lag of several seconds while a generator boots up. If the generator isn't of high quality, it may not even turn on at all. You must make sure that your emergency power standby generator can provide long-term power protection and not take the term "temporary" too literally.
In comes a UPS, an on-line uninterruptible power system that adds an essential extra layer of protection to your emergency power standby generator. When utility power isn't present, the on-line UPS uses a no-break battery back-up. This produces an input power factor correction that reduces any harm that may come to the generator's operating equipment.
Remember to have your emergency power generator serviced regularly
Another way to ensure that your emergency power system is always ready to go when you need it is to have your industrial generator serviced and maintained on a regular basis. Professional industrial generator maintenance is an integral part of ensuring the continuity of your power supply, no matter what happens.