7 Ways to Keep the Animals in Your Pet-Friendly Office Safe During a Power Outage or Disaster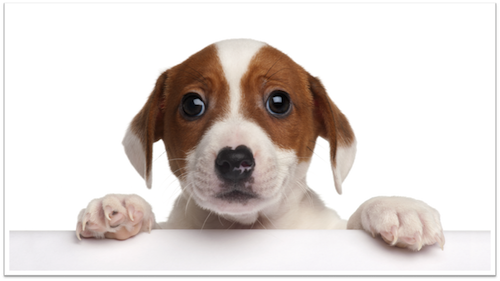 Whether you're facing winter or summer storms, take these precautions to prepare your business for a disaster or power outage – especially if you have a pet-friendly office. There are certain measures business owners need to take if you allow animals in the office. If you can, have an info sheet for all your employees that explains the pet policy and the best way to ensure pet safety.

1. Pets in the Office Should Have ID Tags
Let your employees know that they should have their pet identified either with a microchip or collar ID tag. That is the best way to prepare for an emergency or power outage. They should also keep their contact info up-to-date.
Related: Step-by-Step Guide: How Do I Get Temporary Power to My Construction Site?
2. Rescue Alert Sticker
By getting this sticker you will let people know that there is a pet in your business. Place in a visible spot so that first responders will recognize the sticker easily.

3. Prepare an Animal Emergency Kit
Keep an animal emergency kit in your office. The kit should contain:
First aid supplies
3-7 days water and pet food supply
Safety harnesses and leashes
Clean up supplies
Comfort toys and a blanket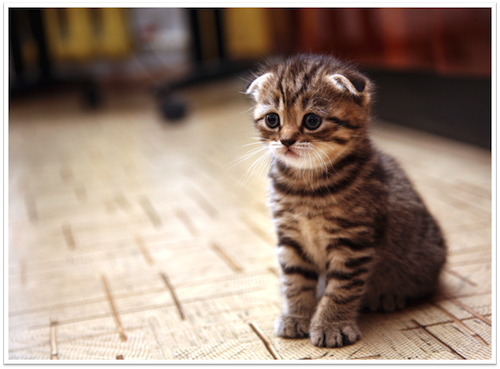 4. Get a Portable Generator for Emergency Power
If there's a power outage or a natural disaster, having emergency power will be very helpful. Get a portable generator so your business doesn't lose productivity and the animals are kept safe.

5. Find an Emergency Place for the Pets to Stay
If you need to leave your immediate area, it's pertinent that your employees know a good place to keep their pets until they can return for them. List hotels and motels with pet friendly policies on your info sheet. Also, put the local emergency office phone number on the sheet so your employees can see if there are places that will accept animals.

6. Employees Should Carry a Photo of Their Pet
Have employees carry their pet's photo in case of a separation, as it will aid them in finding their pet.

7. Employees Should Bring in a Good Crate
Having a good crate or pet carrier will be vital to transporting pets in case of an emergency. Employees should always have one with them if their pet is in the office.


Power Plus! is a leading provider of reliable non-radioactive power generators across the United States and Canada.

Have a question or comment for Power Plus!? We'd love to hear from you!
Please provide your contact information and we'll get back to you as soon as we can.

Contact Power Plus @ (800) 863-2525 | sales@powerplus.com