Because of increasing temperatures globally wide, of the 12,000 gigatonnes of reserves, about 900 will be useful. As a long-term investment fossil fuels have lost their appeal to the investor.

For the retirement fund investors, wind and solar are becoming more attractive. Battery storage and smart grid technologies are also finding their way to the list of safe investments.

Simply, wind and solar fuel will always be there, fuel is free, and change within the deep earth won't present the same impacts as it does to fossil fuels.

Long term investors are experiencing an evolution in the practice of energy investments. Learn more by visiting Recharge News.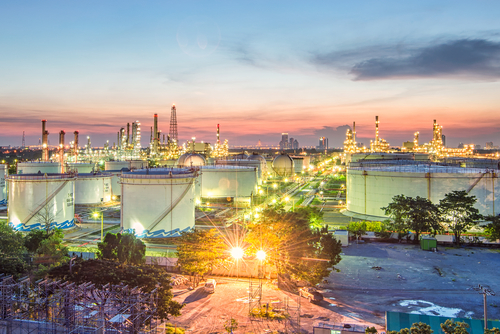 The article above depicts what is going on under the ground with regard to fossil fuels, but when you are at the mercy of Mother Nature and experience a power outage, will your business be able to survive?

Having a standby power generator can take the guesswork out of your emergency plan. Your inventory will be safe, and your doors can open while the outage wreaks havoc with businesses around you.

Our specialists can help you decide which generator will best meet your needs and will be available for installation and maintenance.
Power Plus! is a leading provider of reliable non-radioactive power generators across the United States and Canada.

Have a question or comment for Power Plus!? We'd love to hear from you!
Please provide your contact information and we'll get back to you as soon as we can.

Contact Power Plus @ (800) 863-2525 | sales@powerplus.com