Your Old Car Batteries Can Generate Power to Your House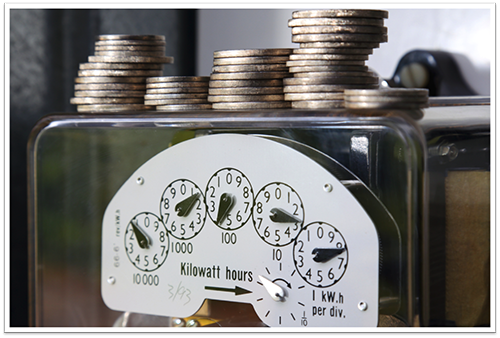 Have you heard of the GM-ABB project? Well, you should!
A temporary electrical power generator
General Motors and the Swiss power-and-automation ABB have figured out a way in which you can reuse your car's old lithium-ion batteries as uninterruptible power supplies. These formerly dead batteries can light up your house for a couple of days.
General Motors' senior manager of battery life-cycle management, Pablo Valencia says, "When an EV battery has reached the end of its life in an automotive application, only 30 percent or less of its life has been used. This leaves a tremendous amount of life that can be applied to other applications like powering a structure before the battery is recycled."
Hence, GM and ABB have built a prototype module that not only includes the batteries required but charging transformers. So basically it works like an electrical power generator. When the power from the batteries starts to fail, the transformers kick in and PRESTO!

Power Plus! is a leading provider of reliable non-radioactive power generators across the United States and Canada.

Have a question or comment for Power Plus!? We'd love to hear from you!
We'll get back to you as soon as we can.

Contact Power Plus @ (800) 863-2525 | sales@powerplus.com