What Happens When a Power Grid goes Gridlock?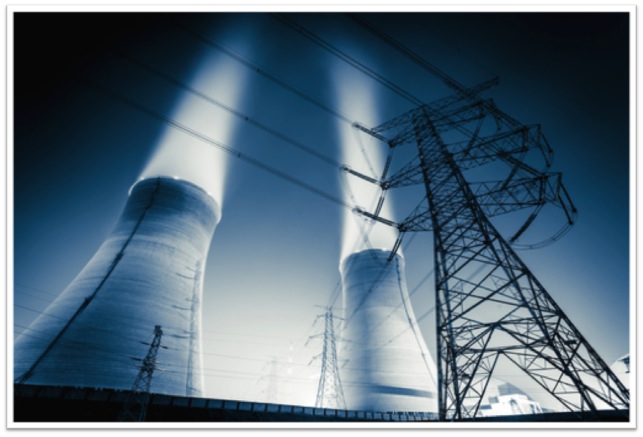 The nation's need for power is quickly overwhelming our power grid system and its ability to dole out power to the many areas it serves.
Just as our highways experienced a period where they could no longer effectively handle the massive number of travelers using them; our power grid systems are fast approaching this point.

And just as our highway systems underwent a huge transformation to accommodate projected traffic needs, it is time that we think down the line when it comes to the outdated power grid systems we utilize to provide power to a population that has doubled in size.
With over 450,000 miles of high-voltage lines divided among several grids, our electricity's infrastructure faces an increase in power outages, more than ever before, and continues to test the limits of it's capabilities.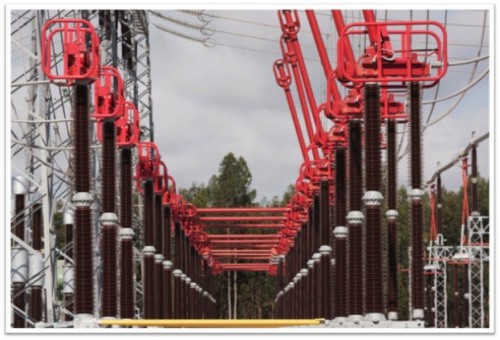 As with the trusty old vehicle parked in our driveway, our current electrical power grid has served us well during our younger days, but cannot keep up with new demands and the situation is quickly growing from bad to worse, even at times, jeopardizing our own safety.
Unlike the trusty old car sitting in the driveway, the answer is more complex. Just purchasing a replacement will not fix the system.
Research and movement is in place in looking at developing a 'smart grid' that will assist with reporting data, and implement new technologies that can improve the efficiency of the grid and its effectiveness and reliability. Computers should be able to manage power in real time, and automatically handle needed reroutes in the event of a power outage.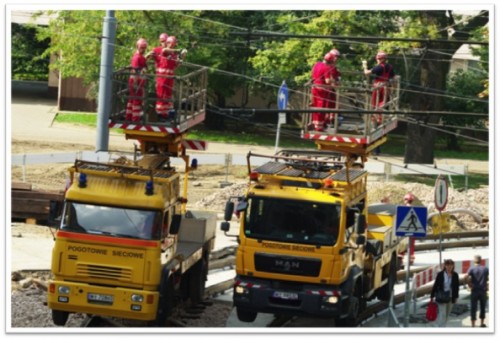 Smaller grids should be able to talk to larger ones and even operate independently of a problem grid if necessary.
The answers and technology is available. Now it is a matter of bringing the elements together to develop a comprehensive and technologically sound electrical grid that can handle projected requirements for five, ten or fifteen years down the road.
For emergency power equipment and portable commercial generator rental, Power Plus can handle all of your critical power needs.

Power Plus! is a leading provider of reliable non-radioactive power generators across the United States and Canada.

Have a question or comment for Power Plus!? We'd love to hear from you!
Please provide your contact information and we'll get back to you as soon as we can.

Contact Power Plus @ (800) 863-2525 | sales@powerplus.com