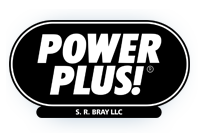 General Information: (800) 863-2525
Emergency Contact: (888) 970-0007
Email: contactus@powerplus.com
Power. When You Need It, Where You Need It.
Underground Explosion Rocks Local Businesses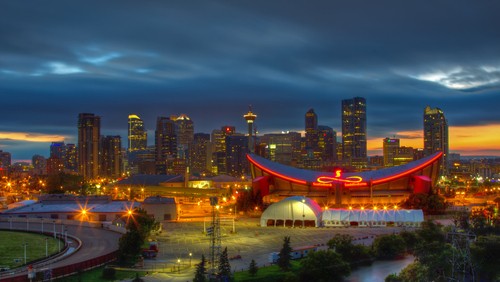 5,000 Calgary Residents & Businesses affected by Power Outage

Throughout the past week, local Calgary businesses and residents faced a major power outage that could days or weeks on end. An underground explosion and blaze within the downtown section of the city forced the power to be shut down so crews could begin repairs. Critical electrical equipment was damaged by the explosion.

Many local businesses were affected including the local courthouse. They are now without power and will be for several days. Grocery stores and cafes have been advised to remove any perishables to avoid loss of inventory.

Backup Power Generators

With the increasing number of power outages and their growing effect on commercial businesses, many owners are installing backup power generators to provide needed emergency power when faced with a power outage.

The cost for such a generator is minimal when compared to loss of business, equipment, and inventory. Such a power outage can last for days or weeks, depending on the repairs required. Most businesses do not plan for a contingency during a power loss, and the price for this neglect is high.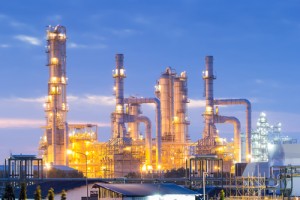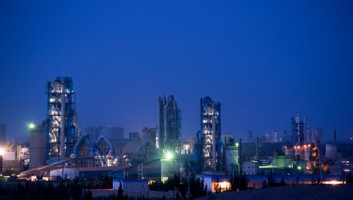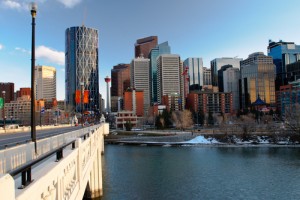 Power Plus! is a leading provider of reliable non-radioactive power generators across the United States and Canada.

Have a question or comment for Power Plus!? We'd love to hear from you!
Please provide your contact information and we'll get back to you as soon as we can.

Contact Power Plus @ (800) 863-2525 | sales@powerplus.com