Tragic and Unexpected - Massive Storm Causes Major Damage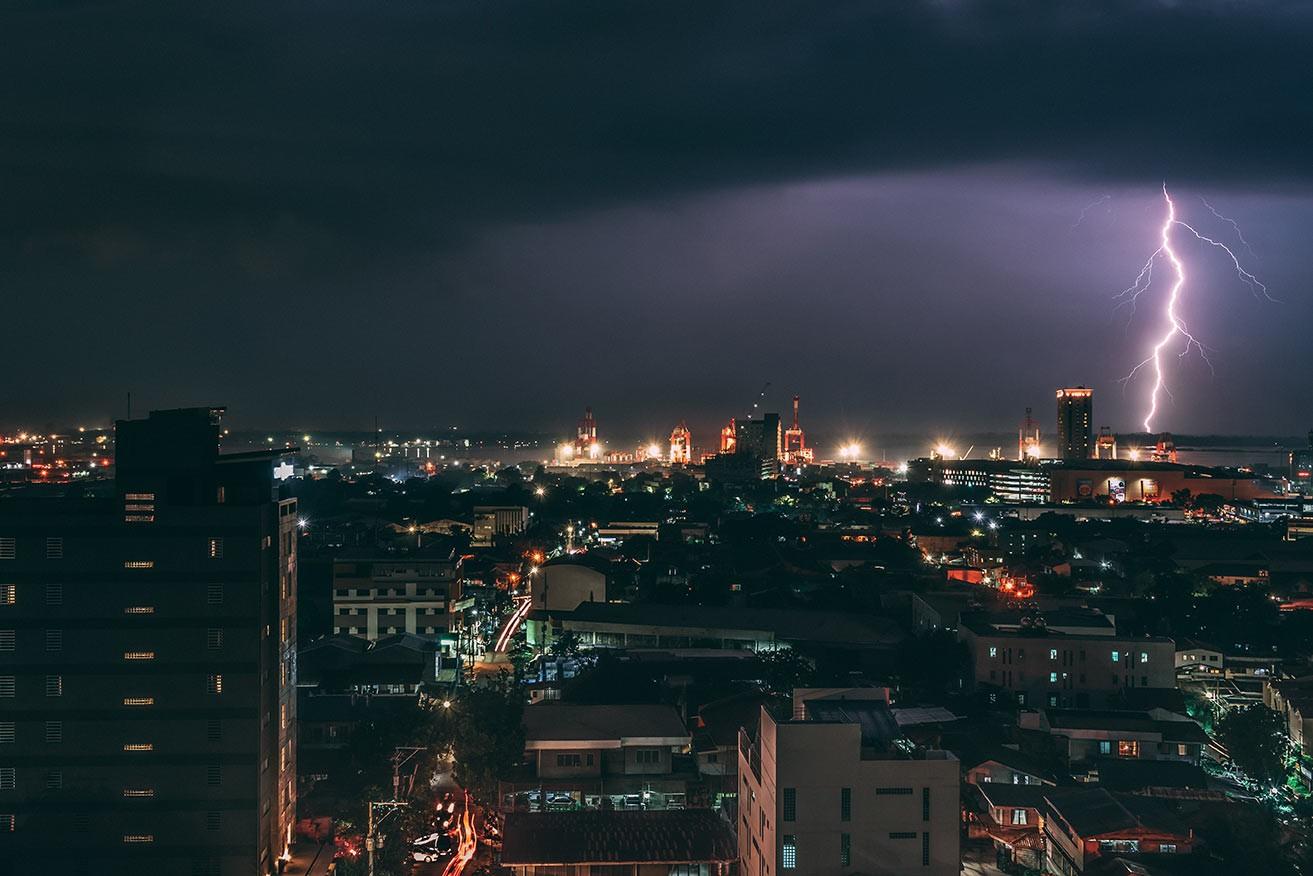 Even though the most recent storm that hit the northeast fell below levels projected, it shut down communities and an entire island on the east coast. For more than 2 days, 30,000 were without power.

Nantucket island was completely cut off during the storm due to salt water and ice damage to their power equipment.

Forecasters credited the light snow with fewer than anticipated levels of power outages. Heavy, frozen snow can build up on power lines causing them to break and lose their power feed.
The National Grid, which is Massachusetts' largest utility serving 1.3 million electric customers, has indicated that the weather will continue to play a major role in power situations throughout the area.
Hundreds of power crews are busy restoring power, fixing downed lines and are braving severe weather conditions. Crews from as far away as Canada were assisting with the repairs.

Also credited with a reduction in damage caused by the storm are the proactive measures taken by the utility companies to trim trees and install additional equipment to reroute power where needed. Power was restored quicker, and there were fewer outages.

Remote switching devices were able to reroute power around the areas sustaining damage, and power was supplied to its customers in some cases, without interruption.

During 2012, the state's Department of Public Utilities imposed hefty fines on several utility companies for their ineffective response to Tropical Storm Irene, which occurred during 2011, and then a subsequent storm in October, 2011. This appeared to be the catalyst for the measures taken by the utility companies to help minimize impacts to the power grid caused by storms.

Complete restoration of power to affected areas will take several days. Learn more about the massive storm devastation in Massachusetts.

Power Plus! is a leading provider of reliable non-radioactive power generators across the United States and Canada.

Have a question or comment for Power Plus!? We'd love to hear from you!
Please provide your contact information and we'll get back to you as soon as we can.

Contact Power Plus @ (800) 863-2525 | sales@powerplus.com