Tragic Accident Strikes Local Power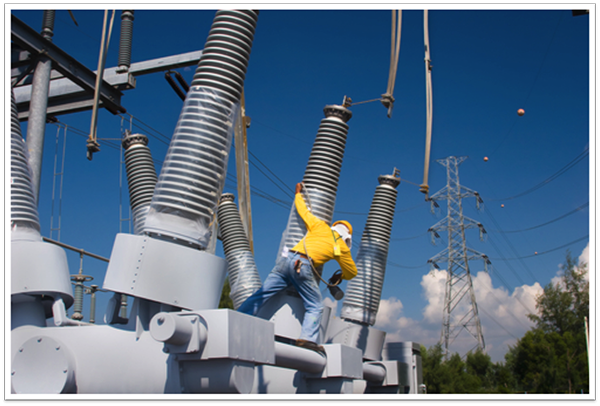 Late last week a truck collided with a power pole causing a commercial and residential power outage for over 1600 customers. The driver was critically injured.
This has become a common occurrence in many areas. A vehicle for whatever reason slams into a power pole and creates havoc to
commercial and residential power
customers.
Backup Power Generators
As a business owner, you rely on your
commercial and residential power
to run. In the event of a power outage, your business stops. People are stuck inside your building. People can't pay for anything because there is no power for your registers. People can't enter your building. If you have a perishable inventory, it can be lost. If you rely on technology for records and inventory, your system can go down, and information can be lost.
One of your most important investments is a commercial power generator. A commercial power generator will be one of the only items in a business that will essentially pay for itself during one single power outage.
Your potential liability during a power outage at your business increases ten-fold. If just one customer falls in the darkness, you could be liable for their injuries.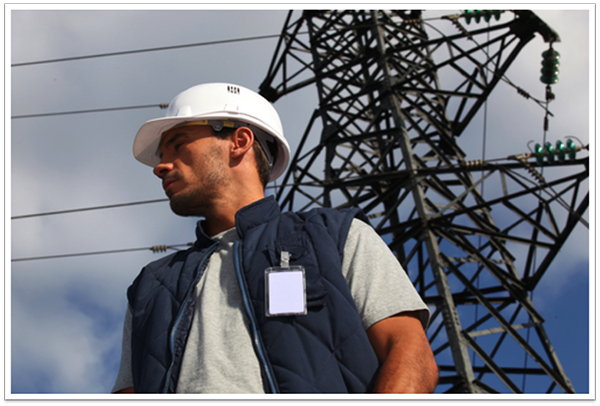 Power Plus! is a leading provider of reliable non-radioactive power generators across the United States and Canada.

Have a question or comment for Power Plus!? We'd love to hear from you!
Please provide your contact information and we'll get back to you as soon as we can.

Contact Power Plus @ (800) 863-2525 | sales@powerplus.com