Target - May 2016 Job of the Month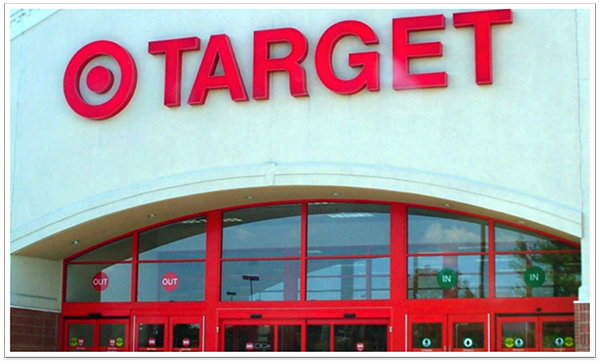 Job: Target, Palmdale, CA
By: Eric Heiliger

Power Plus was awarded three generator installations for Target in California in 2015/2016. One of those was for an 85KW natural gas generator located in Palmdale, CA. This specific store was already equipped with a backup generator inside of the electrical room. Our scope of work included the removal of the old generator and the installation of a new 85KW Cummins natural gas generator on the exterior of the building enclosed in a basic cinder block wall shelter.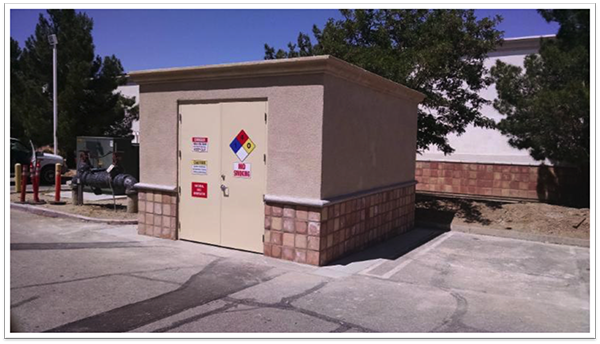 The first phase of the project was engineering. Power Plus was to provide electrical, mechanical and structural drawings to the City of Palmdale for permitting. After some significant delays in the hands of the City it looked as though the permits were close to being issued when the plan check group wanted to make a change.
Rather than a standard cinder block wall enclosure they were now requesting that we match the generator enclosure to the building for aesthetic purposes. Once we received the news from the City we created a change order for $10,000 for a new enclosure and sent it to Target. Needless to say they weren't pleased with the City's requirement but ultimately decided to move forward.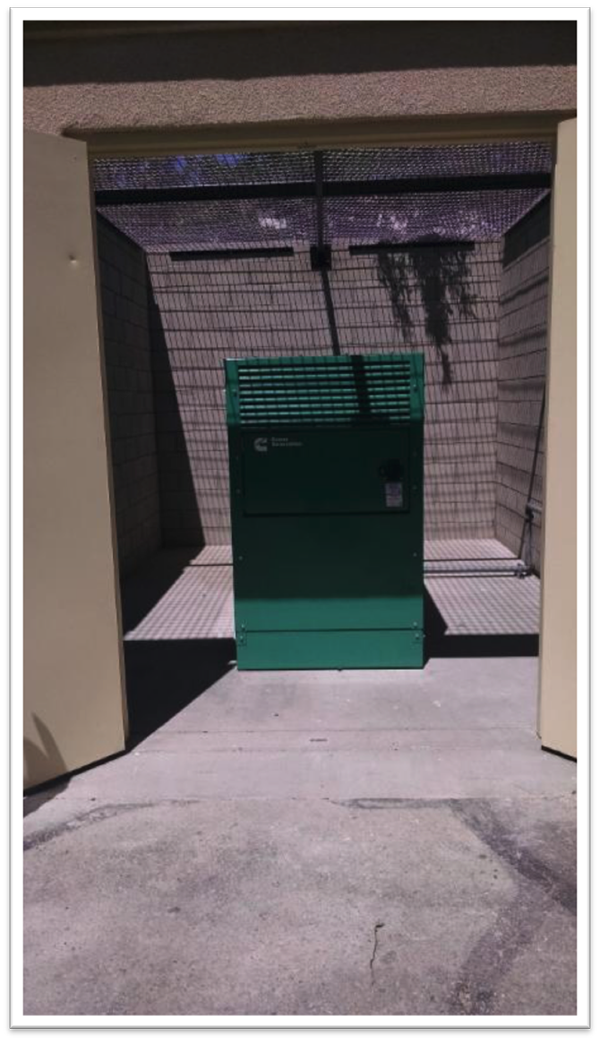 Power Plus! is a leading provider of reliable non-radioactive power generators across the United States and Canada.

Have a question or comment for Power Plus!? We'd love to hear from you!
Please provide your contact information and we'll get back to you as soon as we can.

Contact Power Plus @ (800) 863-2525 | sales@powerplus.com



Once the permits were issued the installation went very smoothly thanks to the project management of Tony Tulich as well as the field work of Tim Zoller and Justin Chamberlain. The enclosure matched perfectly with the building and we passed inspection with flying colors. Due to the excellent work of the installation team, Power Plus has been given additional opportunities for Targets throughout the Nation.