Sunrise Senior Living -- Power Plus' Job of the Month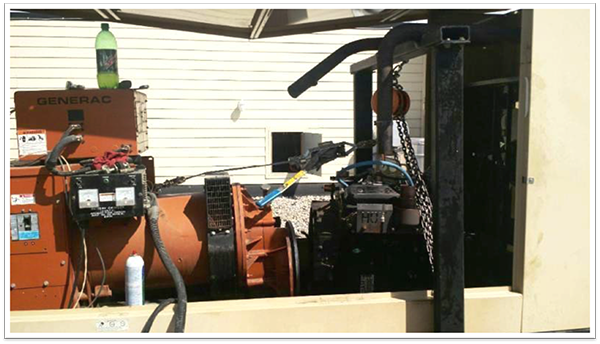 Job: Sunrise Senior Living, Grosse Point, MI
By: Mike Barrieau
During an inspection for Sunrise Senior Living at Grosse Point, MI, Power Plus field technician Roger Herring found that one of the rear freeze plugs was leaking antifreeze between the generator end and the engine and it would require both items to be separated for replacement. There were many obstacles to complete this repair. One obstacle was that the generator was located on the rooftop, another was the roofing material membrane, and there was limited access through the roof hatch. This project was PowerPlus' Job of the Month.


'Out-the-box' generator repair
Location on the roof third floor and connecting a rental generator for a short period was not an option. The customer wanted it completed in one day due to restrictions and so the only option for Roger was to fabricate a hoist that could mount to the frame of the generator and that it be light enough to carry up to the roof as well as small enough to fit through the roof hatch.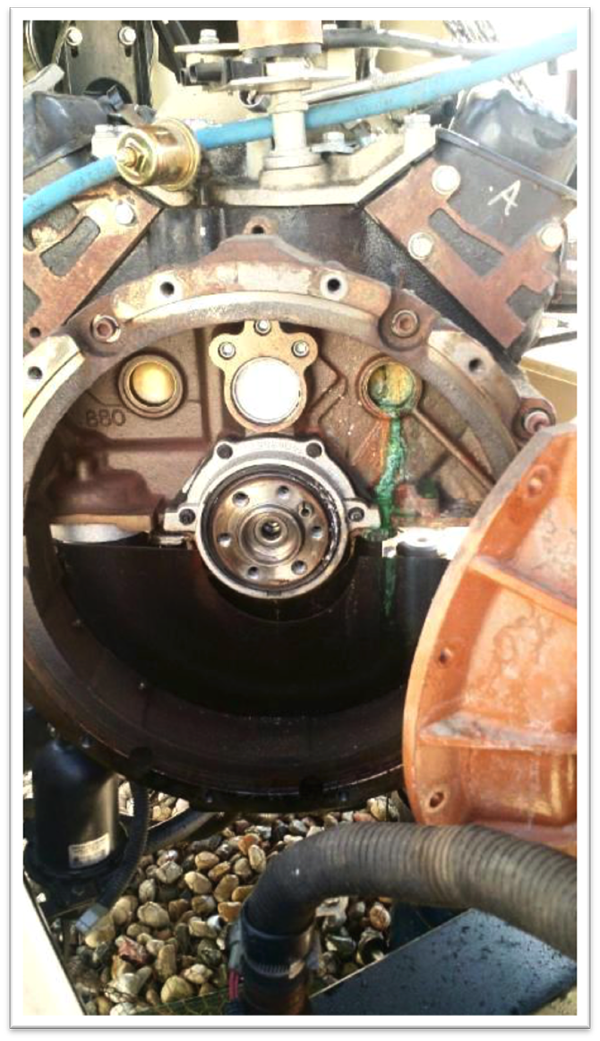 After fabricating an A-frame to support the weight of the engine at his residence he was confident it would work and could be used on any future Sunrise rooftop facility.

After having the hoist mounted in place the evening before, Roger and Russell Joy started at 8:00 a.m. the next morning. They removed the enclosure from the generator and by noon all the freeze plugs were replaced and by 5:00 p.m. the generator was back online.

Roger has traveled throughout many of the western states as a field technician for 10 years with Power Plus starting in Corona, then to Denver and is currently residing in Michigan.

Power Plus! is a leading provider of reliable non-radioactive power generators across the United States and Canada. We also excel in generator installation and generator service.


Have a question or comment for Power Plus!? Would you like your generator repair or installation to be a success story that matches that of Sunrise Senior Living? We'd love to hear from you!

Please provide your contact information and we'll get back to you as soon as we can.

Contact Power Plus @ (800) 863-2525 | sales@powerplus.com