Squirrel Knocks Out Power Line for Water Supply, No Emergency Power Available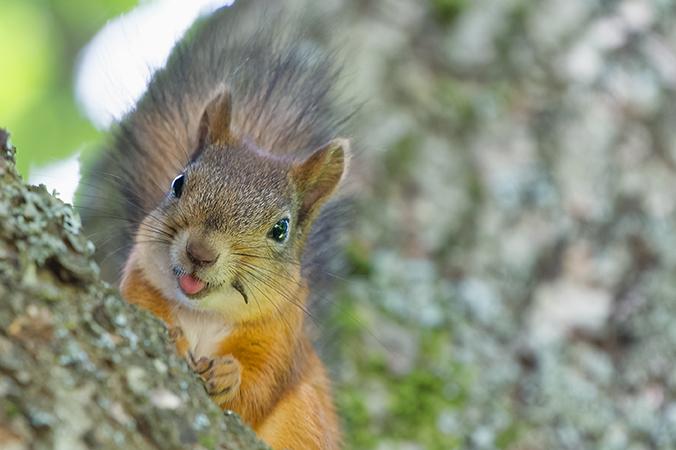 Tampa's entire water system went offline last Friday. Looks like a squirrel chewed through the power line. Since there were no disaster response measures in place half a million customers were forced to boil their drinking water through the weekend.
Water bottles at local supermarkets flew off the shelves. Hotels rushed to buy water bottles and ice by the truckload. Restaurants saw a larger clientele because they wanted a sip of their water. Some establishments were even forced to shut down temporarily. How could this have been prevented?
Emergency generator could have saved the day
And guess what? All of this could have been prevented with an emergency power generator. With one of these babies installed, you can invite any varmint in town to chew through a power line and service on your construction site will not be disrupted. Lost time on your project means lost revenue so it's imperative to have safety measures in place for every site.
"This is the first time, to my knowledge, that we have had a service area-wide, boil-water notice," said city Water Department Director Brad Baird.
Companies such as Power Plus offer a variety of emergency power generators for the construction industry to avoid this kind of pandemonium ensuring you can finish your projects on time.
Power Plus's disaster response measures are about much more than just emergency generators. With our 40-foot mobile command center, and disaster planning and recovery services, we can keep your power on, even when the unthinkable happens. Contact Power Plus for more information about our disaster response measures.


Power Plus! is a leading provider of reliable non-radioactive power generators across the United States and Canada.

Have a question or comment for Power Plus!? We'd love to hear from you!
Please provide your contact information and we'll get back to you as soon as we can.
Contact Power Plus @ (800) 863-2525 | sales@powerplus.com