Selecting A Properly Sized Emergency Generator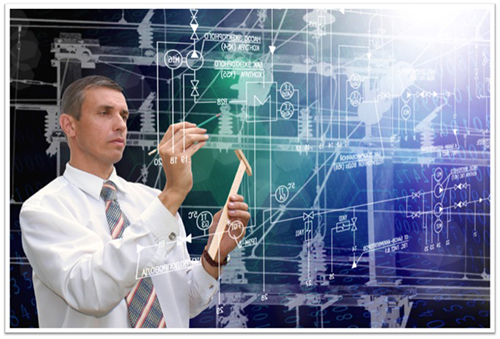 For a commercial enterprise, the effects of a power outage can be devastating. Protecting your facility from losses due to power loss starts with a generator. But selecting a properly sized generator requires research and attention to detail.
Commercial generators need to meet specific codes.
The first step in determining the size of generator your facility needs is to see what codes govern your particular type of installation. The National Electrical Code provides details on many of these requirements in articles 700, 701, 702 and 708 of the 2008 version. You'll also want to be sure to contact your local building inspection department to find out if there are any additional requirements in your city, county or state ordinances.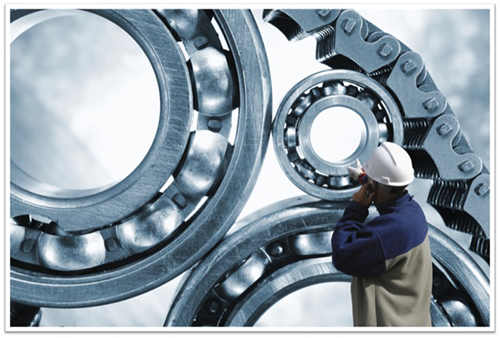 Specialized equipment may require greater voltage.
Equipment with large motors or specialized equipment that is highly sensitive to power surges may require additional research and calculation. Note any equipment you have that has a motor with a heavy electrical draw, and check the label for specific information regarding amperage and voltage for your engineering plan. Check specs for any specialized equipment for things like research, life-support, or data storage that might be adversely affected by a switch to emergency power.
Calculating total power need is key.
There are several methods for calculating total power requirements for your facility. If you have a lot of heavy machinery with motors, the by Measurement or Motor Usage methods are probably best, but the calculations can be complicated. A simpler and effective method would be the by History method. Obtain copies of the power bill for your facility for the previous twelve months, and look for the highest peak demand for your facility. Add 25% to the highest load to account for a reserve. Another simpler alternative for facilities that don't have a lot of heavy or sensitive equipment like retails stores, is the footage method where you start with 50 kW and add 10 W per square foot.
You're almost done! There are two primary types of commercial generator: single and three-phase.
Single phase power generators will usually do if you don't have a heavy power load. For heavier motors and specialized equipment, you'll probably want to stick with three-phase generators as they provide a more flexible and stable power platform.
Don't forget you'll probably need both an engineer and an engineering plan for your generator install.


Power Plus! is a leading provider of reliable non-radioactive power generators across the United States and Canada.

Have a question or comment for Power Plus!? We'd love to hear from you!
Please provide your contact information and we'll get back to you as soon as we can.

Contact Power Plus @ (800) 863-2525 | sales@powerplus.com