Power Generator Safety Musts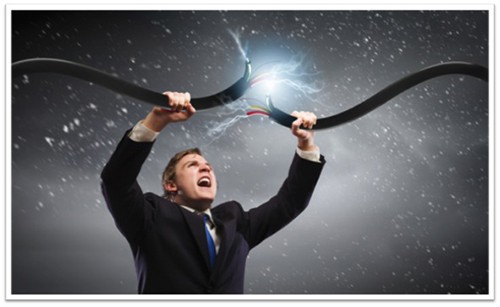 Power generators are beyond essential when it comes to a natural disaster, power emergency, or during storm season. But, hey, having one installed in your home, business or office also comes with a slew of responsibilities.
Need to brush up on those responsibilities? Thankfully leading companies like Power Plus have amazing techs just a phone call away to answer any questions you may have.
But even so, prep. Operate the generators outside, away from doors, windows and events – keep in mind the carbon monoxide that the generators release. Also, make sure your hands are dry before you come in contact with the generator. Don't shock yourself!

Power Plus! is a leading provider of reliable non-radioactive power generators across the United States and Canada.

Have a question or comment for Power Plus!? We'd love to hear from you!
Please provide your contact information and we'll get back to you as soon as we can.

Contact Power Plus @ (800) 863-2525 | sales@powerplus.com