Power Generator Helps Residents in Need of a Shower Due to Clogged Water Line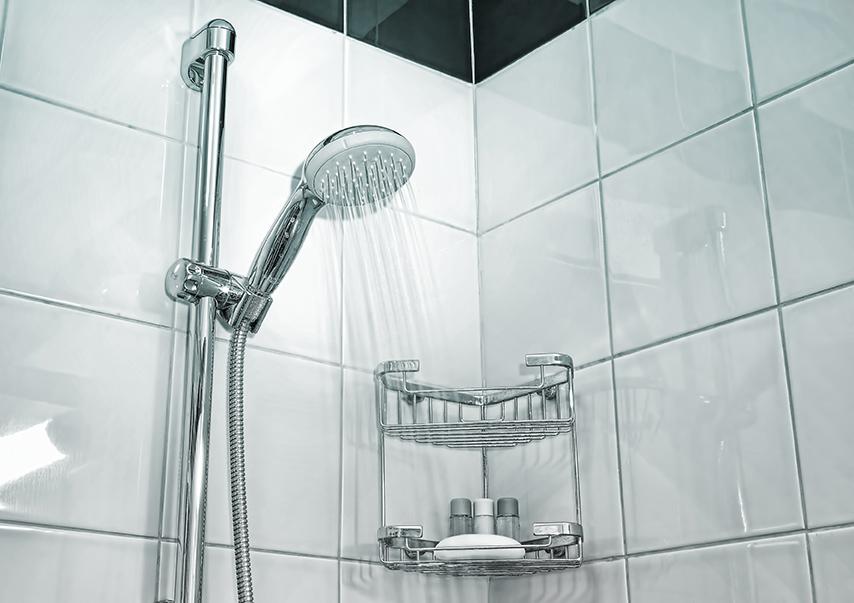 The City of Marlin is expected to replace an old, clogged water line and now its residents are providing those who have to wait with clean drinking water and hot showers.
Gaby Lopez is grateful of the help, "This is incredible that there are people who care this much. It's really heartwarming."
But she still has qualms with the city, "I can't wash clothes — I have to go to the washeteria. I can't shower; it takes 10-20 minutes to fill the tub for a bath."
Regarding the water pressure flow in his residence, Germann Robinson, father of three infants, states, "It's pretty bad. It takes a long time for the tub to fill up." But as far as the help goes, "It's good…helping out. I think it's a blessing."
With the help of an electrical power generator, The Texas Baptist Men of the Baptist have provided a trailer with six shower bays with washers and dryers. The generator makes the trailer self-contained with power.
How has a power generator for temporary power solutions helped you in a similar situation? We'd like to know.

Power Plus! is a leading provider of reliable non-radioactive power generators across the United States and Canada.

Have a question or comment for Power Plus!? We'd love to hear from you!
Please provide your contact information and we'll get back to you as soon as we can.

Contact Power Plus @ (800) 863-2525 | sales@powerplus.com