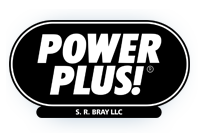 General Information: (800) 863-2525

Emergency Contact:

(888) 970-0007
Email: contactus@powerplus.com
Power. When You Need It, Where You Need It.
Power for the World | Russia and Tesla's Tower Program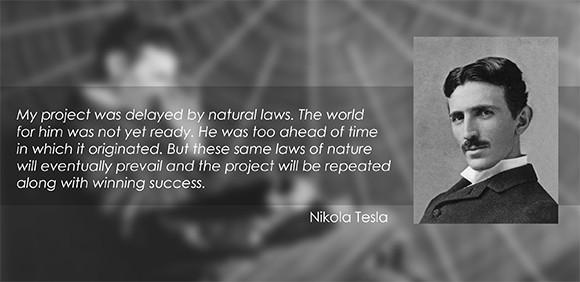 Two Russian Physicists believe that Tesla's program to transmit power from a tower, wirelessly, is a credible one and have taken steps to resurrect the plan.

Though not a proven theory during Tesla's lifetime, the scientists believe in the program and have set out to prove it.

The studies have begun, and if correct, the tower could transmit power through the airwaves, and provide clean energy. This worldwide energy system could provide power efficiently to millions of users.

Tesla, deemed a polarizing scientist even now 70 years after his death, left behind very detailed notes on his design of the Magnifying Transmitter System and its operation principles.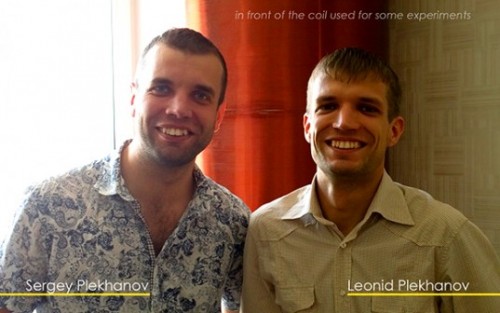 For over five years, the physicists, Leon Plekhanov and Sergey Plekhanov have been researching and studying Tesla's innovative plan. They have utilized the Indiegogo Crowdfunding website program to raise funds for their research and the restoration of the tower. They continue to believe that the project is workable with today's technology and materials.

The program is based on the premise that the Sun can provide an unlimited source for power. Using just a 100,000 square kilometer solar panel system, they believe that the power needs for the entire glove can be met. The power distribution system was the one weak part of the plan. This is due to potential leaks of energy.

Under the Tesla Plan, a series of towers could transmit energy through both the ionosphere and the ground with little waste.

Tesla's tower located on Long Island weighed about 60 tons; the new program will produce a tower weighing just two tons using modern day materials. The coil will measure about 20 meters.

The scientists leading the program are trying to raise about $800,00 to construct the prototype. They are using the Indiegogo campaign program to raise the funds.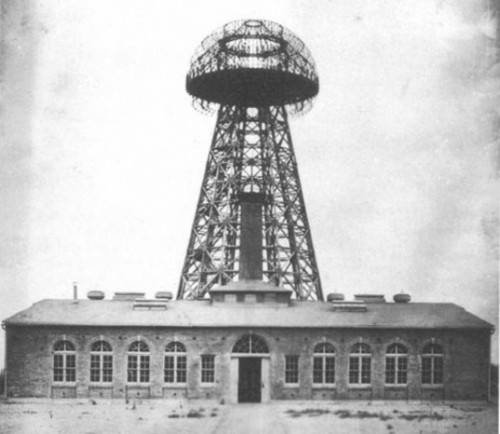 Power Plus! is a leading provider of reliable non-radioactive power generators across the United States and Canada.

Have a question or comment for Power Plus!? We'd love to hear from you!
Please provide your contact information and we'll get back to you as soon as we can.

Contact Power Plus @ (800) 863-2525 | sales@powerplus.com