OdySea Aquarium - May 2016 Job of the Month

Job: OdySea Aquarium
By: Carlos Flamenco

This job has had some challenges from the
It's a multi-million dollar aquarium that will house several different marine life, including a dolphin exhibit. It will be the one biggest aquariums in the Southwest.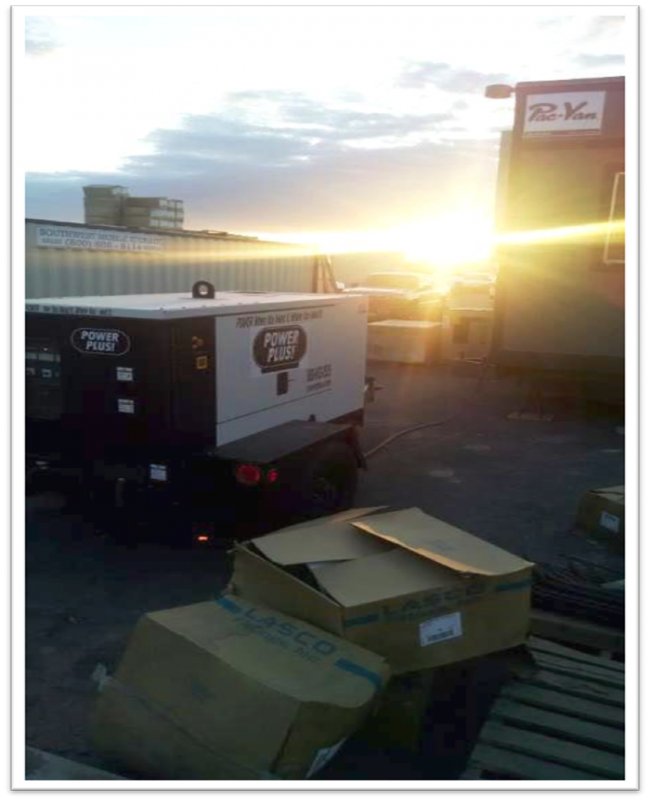 Originally, it was a Construction Services job we had quoted to the customer about one year ago. There are multiple GC's working on this project which made it not possible for the temp power to be installed. We have put two generators out there so far, 1-20kw and 1-60kw, including six spider boxes and 1200' of cord. We should be putting a 125kw out there for crane power in the next couple of months.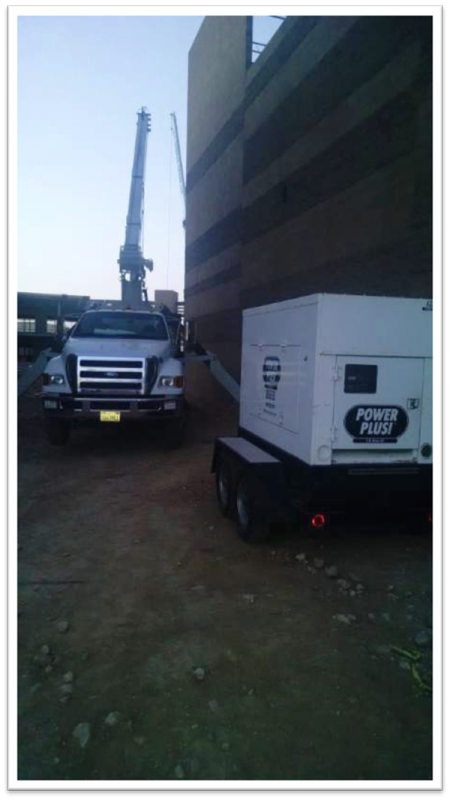 Anacleto "Cleto" Arevalo has been working hand in hand with the electrical contractor onsite to string out the cord. We had to feed the cord through the site in
The customer wanted to run it in conduit to minimize damage to the cord. They will be working in stages so the generator and cord will be moved several times thought the project. We have to plan and execute in a timely manner so the customer has minimal outage time for site power.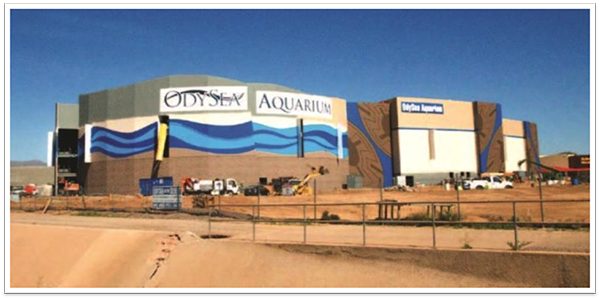 Power Plus! is a leading provider of reliable non-radioactive power generators across the United States and Canada.

Have a question or comment for Power Plus!? We'd love to hear from you!
Please provide your contact information and we'll get back to you as soon as we can.

Contact Power Plus @ (800) 863-2525 | sales@powerplus.com