New Tesla Power Technology Growing Beyond Cars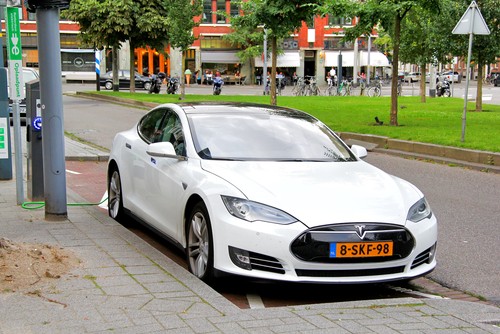 Newly developed cars operating on clean battery power is currently being dominated by Tesla. Producing enough power, these energy efficient automobiles can drive for hundreds of miles on a single charge. Tesla is currently seeking to expand their horizons by applying the same innovation to residential and commercial power.

Tesla representative, Elon Musk, announced recently that the company is hoping to release the new technology sooner than previously anticipated, providing battery power to residents and businesses throughout the United States. By integrating the new battery system in either setting's "green energy" generator supply network, the location's reliance on utility companies is significantly reduced or possibly eliminated. The batteries will operate as external storage for energy generated by the establishment's power network. For example, your solar power panels collect the energy and the batteries store the energy.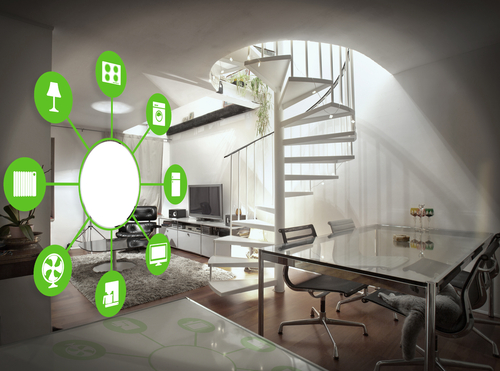 Though this newly developed technology is just now coming to the market, the idea itself has been long standing with Tesla designer, Elon Musk. The same ideas exist and are currently in effect through another company, SolarCity, with the system itself produces the entire network, including solar panels whereas Tesla is focusing on the storage technology. The new technology is taking shape to not only encompass and adapt to newly developed solar but for existing systems for both residential and commercial.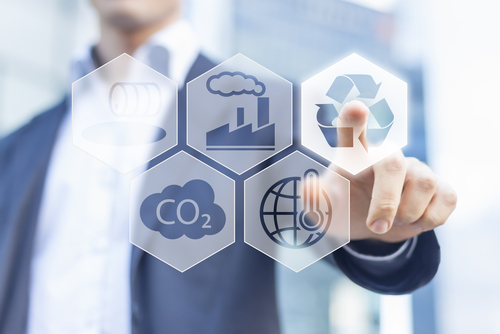 Designs are complete and production is expected to start within 6 months of the new battery system for residential use. Homeowners are more likely going to be able to rent the device initially until Tesla determines how best to improve the power systems and maintain a profit of course. Consumers should anticipate that by the end of 2015 we will here more specifics in regards to plans and pricing and a product release in early 2016. It is also expected that utility companies that currently support alternative energy supply will be marketing the product for more efficient and effective energy storage and power generation.

Power Plus! is a leading provider of reliable non-radioactive power generators across the United States and Canada.

Have a question or comment for Power Plus!? We'd love to hear from you!
Please provide your contact information and we'll get back to you as soon as we can.

Contact Power Plus @ (800) 863-2525 | sales@powerplus.com