New Electrical Power Generators Run on Captured Byproduct in Colorado's Zero-Energy District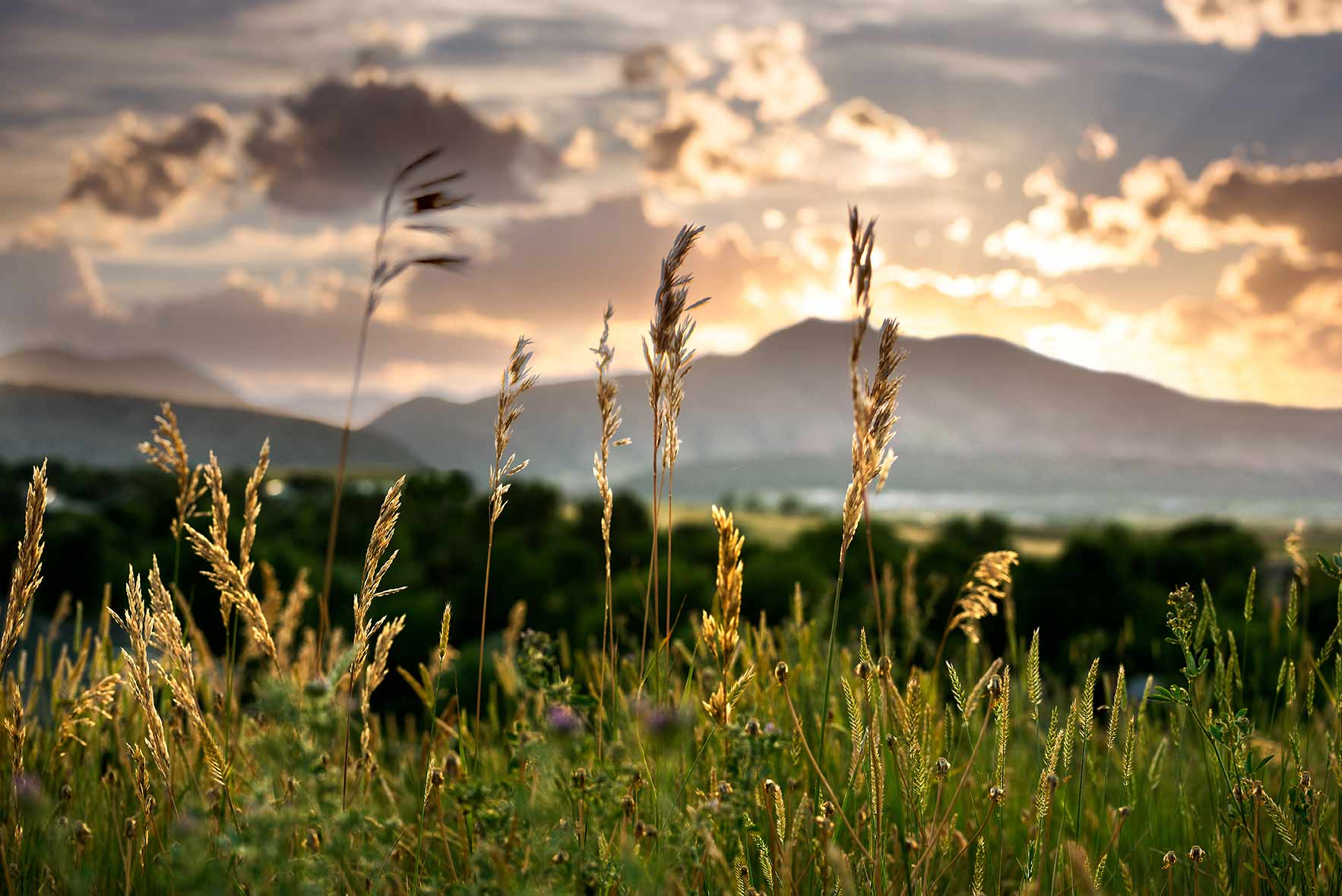 Wow. An experiment supporting the development of the nation's first major urban zero-energy district was conducted summer 2011. The plan integrates energy generation, storage, and conservation activities strategically to reduce an electricity grid's overall energy load.
Five participating employers were able to collectively reduce peak-load demands by more than 20 percent during test periods that lasted more than four weeks. In addition to solar photo-voltaic arrays, participants toyed with new electric power generators powered by natural gas, bio-gas, and fuel cells. In fact, captured byproduct, solar arrays, wind turbines and ground-source heating can power one of the generators. These types of generators can be a huge blessing during a critical blackout!
As demonstrated during the experiment, when the sun is shitting and the generators are running, New Belgium (who has two new generators) can produce about 1,000 kW of energy on site.
To read the in-depth article regarding the FortZed territory and its energy experimentation, visit the Atlantic Cities.
What do you think of this testing and the first zero-energy district? How will it benefit our population as a whole? Maybe you've witnessed it first hand? Share with us below.

Power Plus! is a leading provider of reliable non-radioactive power generators across the United States and Canada.

Have a question or comment for Power Plus!? We'd love to hear from you!
Please provide your contact information and we'll get back to you as soon as we can.

Contact Power Plus @ (800) 863-2525 | sales@powerplus.com