Naval Research and Hybrid Solar Power Generators

Power Plus! is a leading provider of reliable non-radioactive power generators across the United States and Canada.

Have a question or comment for Power Plus!? We'd love to hear from you!
Please provide your contact information and we'll get back to you as soon as we can.

Contact Power Plus @ (800) 863-2525 | sales@powerplus.com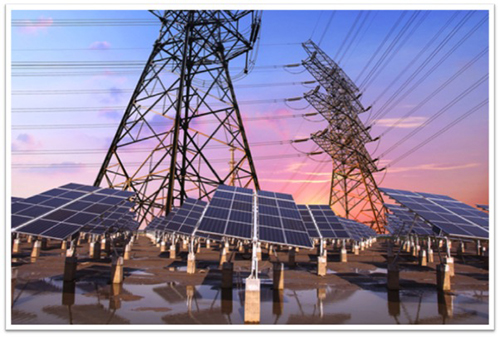 U.S. Marines are now content. The Office of Naval Research has now granted them a contract to develop
hybrid solar power generators
. These generators are going to assist Marines in consuming 40 percent less fuel than they do today. The Marines will now have reliable electricity and can enjoy more rest and relaxation without the worry of faulty generators.
Seems like the fuel dependent generators Marines currently work with are one load too many. Wherever the Marines station themselves they have to cart around huge loads of diesel that is 100 percent consumed by these large generators. The diesel also damages the local environment.
Officials also believe that by avoiding the transfer of huge fuel containers in time-consuming
conveys
that it would be less bait for the combat enemies to take advantage of.