Natural Gas & Coal Power Generators Sue State of New York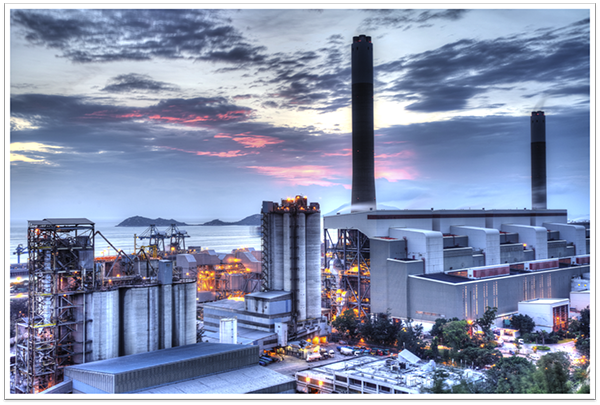 The state of New York has a rough road ahead. The state is currently being sued by local and state natural gas and coal power plant providers. The lawsuit takes the state of New York into federal court over billions that are promised to 4 nuclear power plants.

The state's new "Clean Energy Standard" sets the promise of steep carbon reduction and has long been pushed and promoted by Governor Andrew Cuomo. Struggling nuclear power plants hope to claim the benefits if all goes well in court. Only time will tell.

Experts in power provided through fossil fuels (coal and natural gas) filed their complaint in Manhattan late this year. The lawsuit stipulates that the "New York Public Service Commission" will shrink prices artificially with their promise of "zero emissions credits" dramatically placing various fossil fuel power generators at a large disadvantage. The total amount to be subsidized over 12 years would amount to a staggering $7.6 billion.

Local fossil fuel providers leading the lawsuit against the state of New York justify the course of action by stating that the provided subsidies would give government the power to regulate electricity costs. Eastern Generation LLC and NRG Energy Inc are among the plaintiffs. The nuclear plants are hoping to limit the clean energy credits within the (8 State) "Regional Greenhouse Gas Initiative", or RGGI according to the Albany Times Union. If successful, this would lead to an increase in price in regards to clean energy credits and ultimately increase prices for fossil fuel plants.

Local and state activists are fighting the subsidies promised to the Nuclear Power Plants expressing their concern that nuclear energy is not clean or renewable nor carbon free. If it were carbon free, they would not need nor be utilizing mining, milling, transportation or fuel storage. Mark Z. Jacobson, director of the Atmosphere/Energy Program at Stanford University, called it a "nuclear bailout".

On the other side of the argument, the Nuclear Energy Institute maintains its position that nuclear energy must be a large prominent presence in fields of energy output in order to move forward towards a low carbon environment.

Power Plus! is a leading provider of reliable non-radioactive power generators across the United States and Canada.

Have a question or comment for Power Plus!? We'd love to hear from you!
Please provide your contact information and we'll get back to you as soon as we can.

Contact Power Plus @ (800) 863-2525 | sales@powerplus.com