Landslide Rescue Workers in China Rely on Power Generators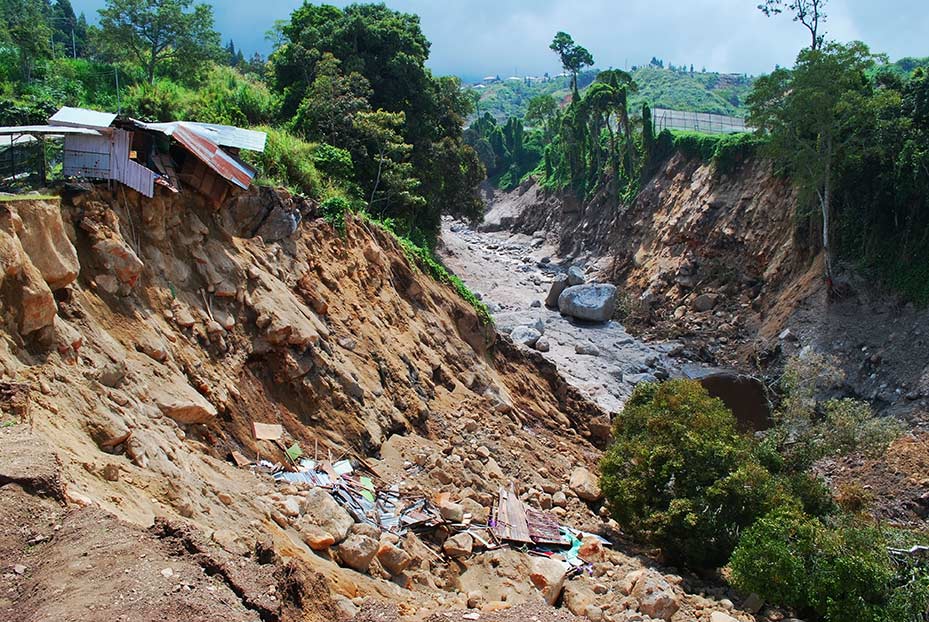 A crazy landslide hit the Gaopo Village in China on January 11th with a rising death toll at 46. The toll includes children with more bodies being retrieved. The village, located in southern China's snow-dusted mountains, has been swept away.
Two injured people have been sent to a nearby hospital; reports claim the injuries are not fatal.
In order for rescue teams to assist in clearing the landslide, electricians have provided a temporary power supply via backup generators on site.
With emergency power generators powering up lighting sources, rescue workers are now able to work through the night, allowing them to quickly determine how many additional casualties may be involved.
What caused the landslide? Factors have been taken into consideration. The slope's steepness and poor soil composition caused by a previous earthquake apparently has played into things.

Power Plus! is a leading provider of reliable non-radioactive power generators across the United States and Canada.

Have a question or comment for Power Plus!? We'd love to hear from you!
Please provide your contact information and we'll get back to you as soon as we can.

Contact Power Plus @ (800) 863-2525 | sales@powerplus.com