Irvine Company 12kv Line - April 2016 Job of the Month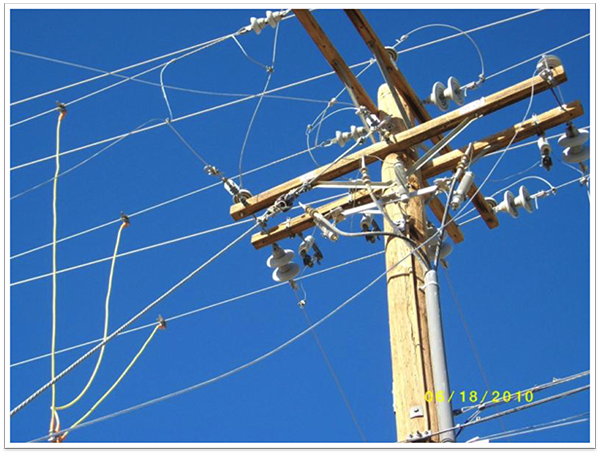 Job: Irvine Company 12kv Line, Irvine, CA
By Nick Quinn

The Irvine Company is one of the Applicant/EEI division's top customers, and in the top 20 of all Power Plus' Customers. Just about everything we do for the Irvine Company is for residential construction, but this job was an exception.

For background, the Irvine Company is a major land owner and developer in the United States that owns the majority of all land in Irvine, California. The last couple of years have been critical in establishing a solid relationship between Power Plus and the Irvine Company as Power Plus has become their primary 12kv utility installer, performing all new residential electrical utility infrastructure work needed in Irvine.
In fact, last year Power Plus performed $476,000 worth of work for them, and $417,000 was Applicant work. We've worked hard to provide high quality performance to beat out other competitors like Cal West and PUI. In fact, another competitor (Lopez) won a job from Irvine Company back in 2014 but couldn't perform the work, costing the Irvine Company a significant amount of money. They called Power Plus in to take over the job and get it back on schedule and back on budget. Ever since then, I've had the majority of all of their work.

Obviously this relationship has benefited the Applicant Install team greatly and now the EEI team as well. Unlike our typical Applicant residential work, this is a perfect example of an EEI job.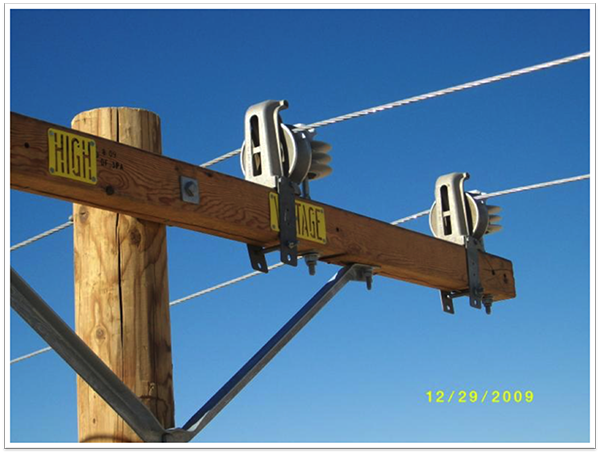 The Irvine Company had some water district pumps on some undeveloped mountainous land; these pumps needed to be on utility power, but the closest power line was 6,000 feet (over a mile) away. But we connected to them to power "when they needed it, where they needed it."

To complete the project, valued at $197,000, we installed a 25 pole, 12kv overhead line. Because of the remoteness of the pumps a 12kv line was needed to travel the distance required to get to the distribution location. The other equipment installed included: one 300 kva 12,470v to 277/480v pad mount transformer, one 100kva 12,470v to 277/480v pad mount transformer, one 400 amp 480v meter, 1,000' of underground 12kv cable and 18,000' of 12kv ACSR wire. If you ever wondered what the EEI team does, this job is good illustration of their capabilities.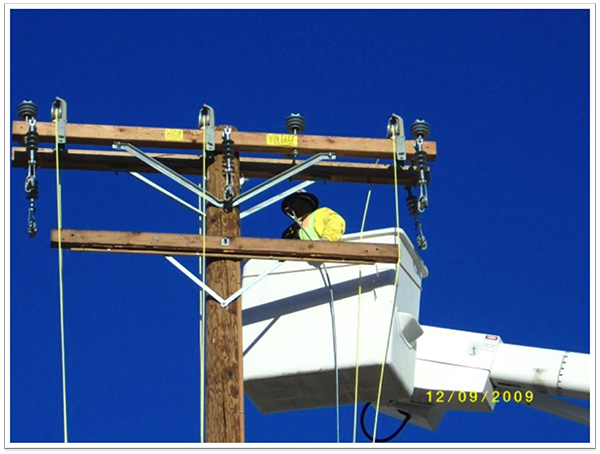 Power Plus! is a leading provider of reliable non-radioactive power generators across the United States and Canada.

Have a question or comment for Power Plus!? We'd love to hear from you!
Please provide your contact information and we'll get back to you as soon as we can.

Contact Power Plus @ (800) 863-2525 | sales@powerplus.com