Interest in Electrical Power Generators on the Rise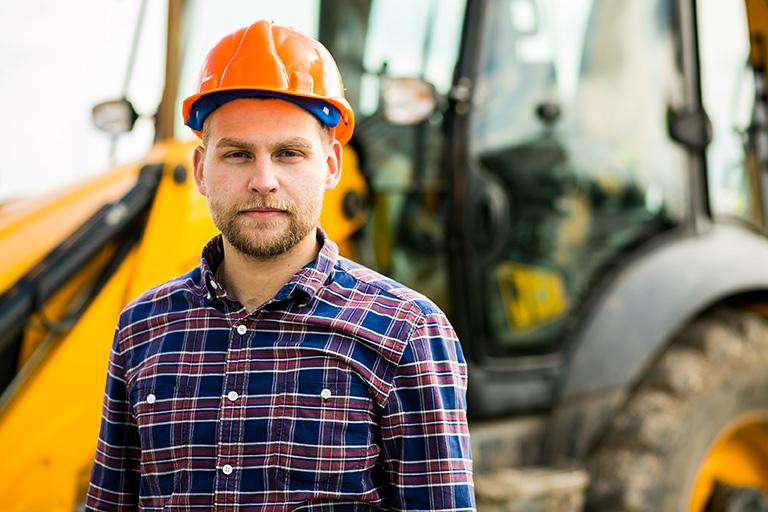 With the inevitable backlash as a result of not having an emergency power generator on hand during a blackout or natural disaster, consumers are becoming wiser: electrical power generator sales and rentals are rising.
I mean, don't you want to avoid having to light candles around your house to see in the dark? Have a business? Do you want to lose customers because of a blackout? Come on, people…
Of course, depending on what you need the generator for, power and sizing differ. Companies such as Power Plus are helping home and business owners in choosing what generator best suits them. For example, portable models are powered by gasoline and are relatively easy to utilize. On the other hand, standby units need to be installed professionally and run on natural gas or liquid propane.
To learn more about the different types of generators on the market visit Quad City Times.

Power Plus! is a leading provider of reliable non-radioactive power generators across the United States and Canada.

Have a question or comment for Power Plus!? We'd love to hear from you!
Please provide your contact information and we'll get back to you as soon as we can.

Contact Power Plus @ (800) 863-2525 | sales@powerplus.com