Help the Environment with Your Industrial Generator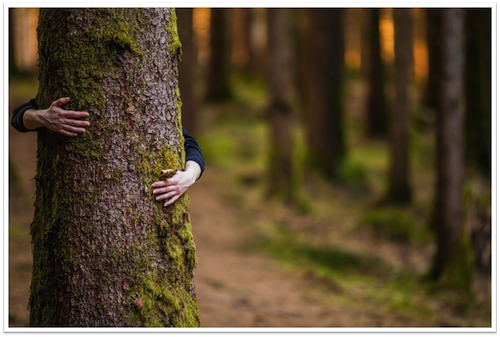 What on Earth are you doing? Most of us have been asked a variation of this question in regards to how we are negatively affecting the environment. The good news is there is always a solution to any problem. In case you don't believe we consume more than we give, take a look at the following facts.

According to the U.S. Energy Information Agency, the U.S. consumed approximately seven billion barrels worth of petroleum-based products in 2014. As a byproduct of its prodigious petroleum usage, some 1.3 billion gallons of waste oil is produced in the U.S. annually. This waste oil breaks down into three main categories: motor oil, industrial oil and cooking oil.
It's Not All Bad
Businesses and government entities have taken steps to re-use as much waste oil as possible rather than allowing it to simply "go to waste" while also becoming an environmental hazard. The state of Florida, for example, has been collecting and recycling waste oil since 1984. In 2005, 123 million gallons of Florida's lubricating and industrial oil came from re-refined sources. Overall, the EPA estimates that the U.S. recycles about 380 million gallons of its waste oil each year.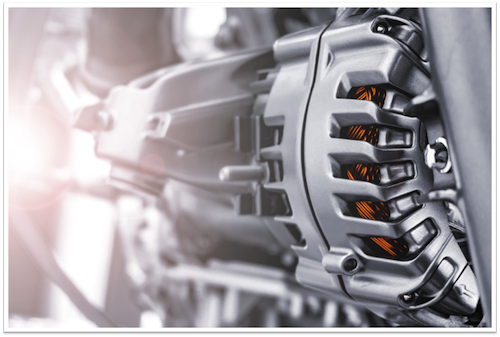 Save the Earth With Your Industrial Generator!
Well, you probably won't save the entire world, but you can play a small yet necessary part. Another way of re-using waste oil, however, is growing in popularity in the business world. A new breed of large generators that run on waste oil now offers businesses a means of saving money and helping the environment simultaneously.

These large generators are able to make surprisingly efficient use of old oil, a fluid readily available in high quantity at many business establishments. The elimination of the need to pay for and hassle with waste-oil disposal regulations is yet another motivation for businesses to take advantage of these waste-oil powered generators.
Some of these large generators are steam-powered, like the Steam-Flo and Phoenix 5-Series. The former generates steam, which can be utilized in the concrete, greenhouse, and pipe-thawing industries. The latter runs on steam but simply produces electricity. Both are capable of running on spent industrial or automotive oil. Another model, the Vegawatt, is powered by used cooking oil. It can supply up to 25% of the average restaurant's daily energy needs. With total U.S. cooking oil usage at 100 million gallons a year, this generator clearly has much to offer the U.S. economy in terms of improved energy efficiency.

A final factor to consider is that many companies, schools and event coordinators who may not wish to purchase a waste-oil using generator can still benefit from these innovations by renting such an industrial generator for limited periods of time. Power Plus, for example, rents out waste-oil generators for special events, assembly line manufacturing and disaster relief purposes. Thus, greater waste-oil re-usability has a "ripple effect" potential that could eventually make a big impact on the overall U.S. economy.

Power Plus! is a leading provider of reliable non-radioactive power generators across the United States and Canada.

Have a question or comment for Power Plus!? We'd love to hear from you!
Please provide your contact information and we'll get back to you as soon as we can.

Contact Power Plus @ (800) 863-2525 | sales@powerplus.com