Government to Provide Generators for Power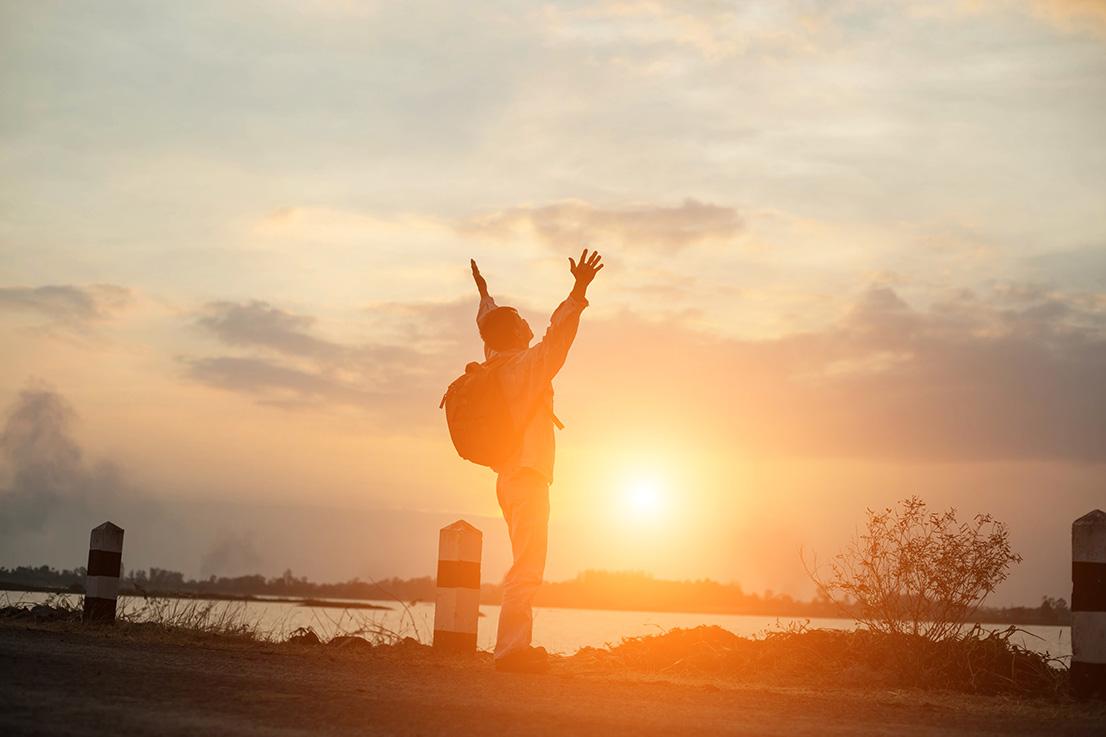 A state program is being petitioned which will provide residents with a number of small portable emergency generators in case of a blackout. Further crisis was averted during Hurricane Sandy when several backup systems were provided to towns, fueling the desire for the program. The only issue is, who is going to provide maintenance?
"The idea of having a few portable generators around for emergency use is just good planning. The problem is that some are unable to maintain them once they are in place," says Fire Chief Heather Burford.
It takes a day or two to transport generators from the Department of Emergency Management and Homeland Security. There's also no guarantee that the generators will be available. So if someone is in a hospital, in a life-and-death situation, the option isn't reliable.
Additionally, most people have no experience running generators. "They more likely are not going to be able to maintain it," Burford adds.
What do you think? Should the government provide generators to citizens in the time of need? Should people be trained when it comes to generator maintenance? How does this affect your budget? Share your opinion below.
To read more about the pros and cons of this program visit The Ridgefield Press.

Power Plus! is a leading provider of reliable non-radioactive power generators across the United States and Canada.

Have a question or comment for Power Plus!? We'd love to hear from you!
Please provide your contact information and we'll get back to you as soon as we can.

Contact Power Plus @ (800) 863-2525 | sales@powerplus.com