Generators and Not World Powers Solve Energy Crisis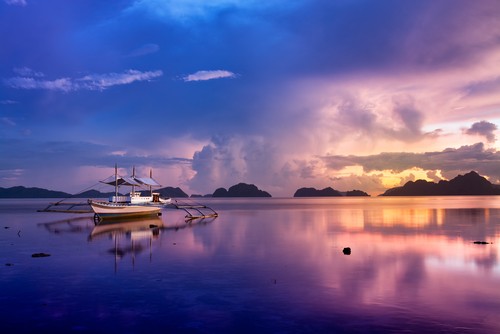 Using their Interruptible Load Program, businesses in the Philippines will be authorized to use power generators during a probable energy crisis during 2015. The action taken by their House energy committee opens the door for lower power fees for consumers of power and a drop in power requirements during the projected power crisis.

It is estimated that the power crises will occur during two weeks of April, 2015.

Although additional fees will be charged for those using power generators, the fees will be less than those charged for power usage during the potential energy crisis, which is welcome news for businesses.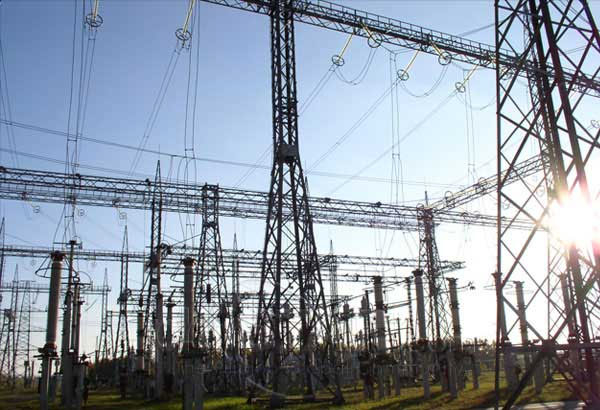 Power Plus Generators
Using the goals of providing quality service, quick response and reasonable prices, Power Plus remains a staple in the commercial power generator industry. Being service oriented, we continue to be sensitive to the customer's needs and meet those needs with skilled technicians on our team.


Since 1989, our business has evolved from the ground on up, developing the knowledge to provide excellent service. We are not limited to servicing just one type of machine. We have the skills available to be your one stop for all of your power generator maintenance and service requirements.

Power Plus! is a leading provider of reliable non-radioactive power generators across the United States and Canada.

Have a question or comment for Power Plus!? We'd love to hear from you!
Please provide your contact information and we'll get back to you as soon as we can.

Contact Power Plus @ (800) 863-2525 | sales@powerplus.com