Generator rental agreements: what you need to know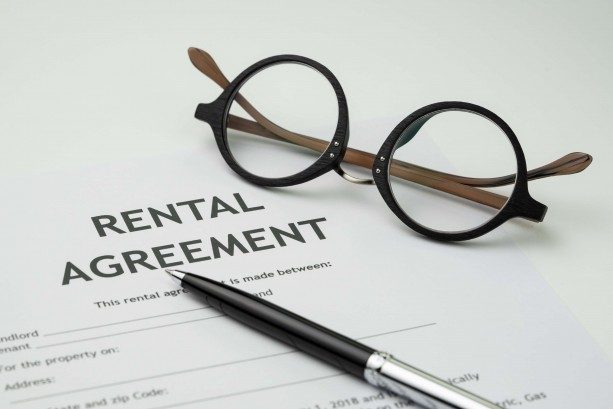 Because job sites are so reliant on power you want to be sure you understand the ins and outs of your generator rental agreement. The last thing you can afford is to have tools, equipment, and productivity grind to a halt because you did not take the time to peruse the lease agreement.


Five main areas to clarify in a generator rental agreement

Note that your preferred generator lessor is obliged to help you navigate their generator lease contract, so don't be shy to ask for clarification before you sign. Here are five areas that make up a typical equipment rental agreement.


Type of generator
Use the power ratings of each generator to determine their power production capabilities. Knowing this will ensure you are renting the correct generator for your needs – be it as your primary source of power, a stable stream of invariable power, or as backup power in case of an emergency.

Check what accessories and add-on services you need and how that affects your contract. Examples include fueling service, auxiliary fuel tanks, electrical cable and distribution systems and equipment.


Work terms
Understandably, the lessor will want to make sure that lessees take proper care of their valuable generator. The rental agreement may include conditions ranging from specific uses and locations for the generator to the right to inspect the conditions during the rental period.
Confirm that your intentions for the use of the generator are acceptable to avoid costly liability for any damage that might occur. Be clear about who is responsible for insuring the generator.


Duration of generator rental
Clarify exactly how long you will be renting the generator, and how to go about extending or shortening this period of time.


Payment of generator lease
To avoid penalties for late payments, or to benefit from any discounts available, make sure that you fully understand the payment terms of the lease agreement.


Termination of generator lease
The lessor reserves the right to terminate the rental at any time should you miss a payment, misuse the generator, or some such violation. Read the fine print to make sure you are working within these conditions.


Let Power Plus! deliver the power
As the leading provider of reliable non-radioactive power generators across the United States and Canada, it makes sense to contact Power Plus! to find out more about how our generator rental offerings can help your business thrive.