Generator Rental Agreements: Here's What You Need to Know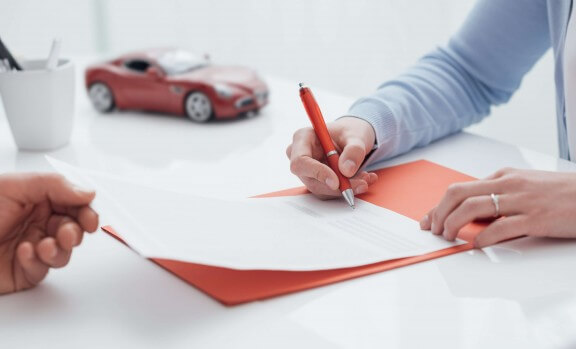 You'll need to know what to look out for in a generator rental agreement if you're busy dotting the I's and crossing the T's on the planning phase of your upcoming project. Let's face it, things can go wrong on a job site and the last thing any project manager wants to deal with is to wonder who might be held liable for damaged rental equipment.

Here's a list of the key factors you need to be aware of.
Rental rate
This might not be as straightforward as it may seem. The standard rate actually divides by three, which means that three days is equal to a week, and that three weeks will be equal to a month. Some companies might increase the daily rate by as much as two-and-a-half days to increase the cost of short term rentals. Make sure to check these finer details with your rental company.
Who is responsible for servicing the generator?
Be sure to establish this on the rental agreement. Some companies will make it a customer's responsibility and if the customer has not maintained the generator every 200-300 hours (company dependant), the company could add a hefty charge to have this done. Power Plus offers this service to our customers on their job site.
Who needs to insure the equipment?
Should any equipment be stolen, lost, damaged beyond repair or destroyed, customers will usually be held liable to pay the rental company the stipulated loss value as it appears on the contract. Before customers can take delivery of rental equipment, their insurance certificates need to be submitted to the rental company.
Added fees
Be prepared to pay an environmental fee (Power Plus has a 3% environmental surcharge) and sales tax. Also ask your company about delivery and pickup rates if you need the generator delivered to your job site. Always ask whether they will charge a fee if there are any problems with the generator, as well as how long they usually take to respond in the event of any problems.
If you want to consult with one of our power experts about your upcoming generator rental agreements, contact Power Plus today for us to discuss how best we can help you with your project needs.