Energy Prepared to Provide Emergency Power During Ice Storm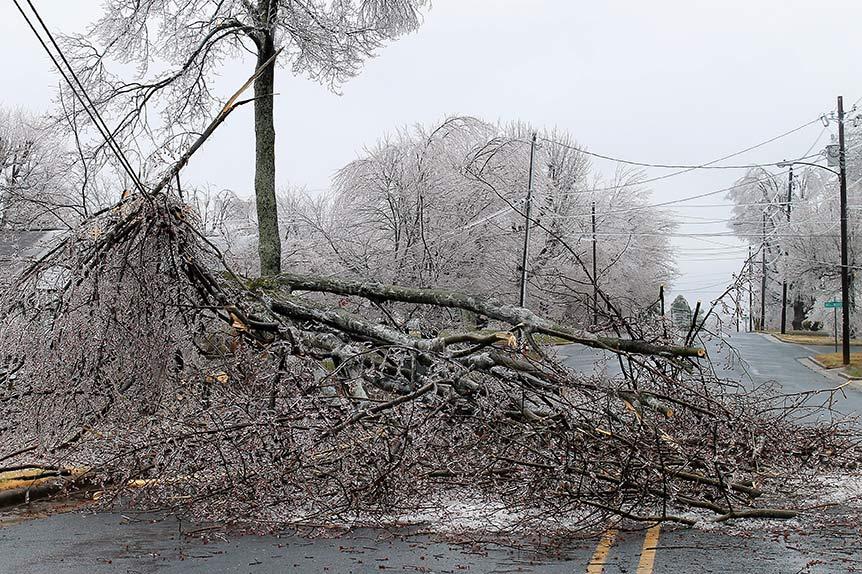 Entergy, Louisiana's premiere power provider, says they're standing guard, prepared to deal with any power outages in north Louisiana caused by an expected ice storm.
Officials at Entergy have been working with weather experts to better understand the kinds of risks the ice storm could create, as well as how to plan for it. With backup generators in place, Entergy wants to restore power to its customers as quickly as possible. To even better prepare, Entergy is providing customers with a mobile map to access up-to-date info, as well as suggesting to create personal storm plans as a backup.
As a precaution if you have a generator for temporary power installed, or if you are planning to obtain one, Entergy asks that you make sure to get a licensed electrician to handle it. Improper maintenance can cause some serious injuries. Also, don't run that generator in a confined space. Refer to the manual. Companies like Power Plus have technicians ready to tackle on any concerns or issues you may have by just calling them.
But what if you're left without power completely? Well, then turn your breakers off and remove fuses. You don't want your home to catch on fire.
To read more about the storm and emergency procedures provided by Entergy visit Knoe, your breaking news and weather authority.
Do you have an emergency power generator installed in your home? How reliable has it been? What about tech support? Let us know.

Power Plus! is a leading provider of reliable non-radioactive power generators across the United States and Canada.

Have a question or comment for Power Plus!? We'd love to hear from you!
Please provide your contact information and we'll get back to you as soon as we can.

Contact Power Plus @ (800) 863-2525 | sales@powerplus.com