Emergency Power Generators May Become Mandatory at NY Gas Stations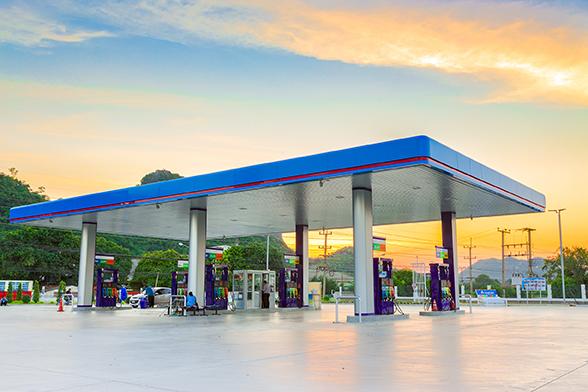 Live and learn. New York Governor Cuomo has proposed an important emergency backup power law for gas stations: all gas stations within a half mile of a highway exit and hurricane evacuation routes mandatorily must have a pre-wire for back up generators for power. In addition, they have to install an electric power generator within 24 hours of a blackout.
Cuamo hopes this proposal will prevent stations from closing during a power outage, emphasizing that what occurred during Sandy is best avoided.
Under the proposed legislation, gas station owners don't have to sweat it. The stations can get up to a $10,000 grant to install the generators. But watch out: those that don't comply face a $2,000 per day penalty until they comply.
Long Island gas stations will be the ones mostly affected as well as others in Central New York.
A few folks, such as New York gas station owner, Douglas Daniel have concerns with the plan and says that it needs more work.
Are you a New Yorker that feel this legislation could benefit you during a power outage? Aren't power generators incredibly necessary? Comment below.

Power Plus! is a leading provider of reliable non-radioactive power generators across the United States and Canada.

Have a question or comment for Power Plus!? We'd love to hear from you!
Please provide your contact information and we'll get back to you as soon as we can.

Contact Power Plus @ (800) 863-2525 | sales@powerplus.com