Electrical Power Generators to Keep Water Flowing During Storm Season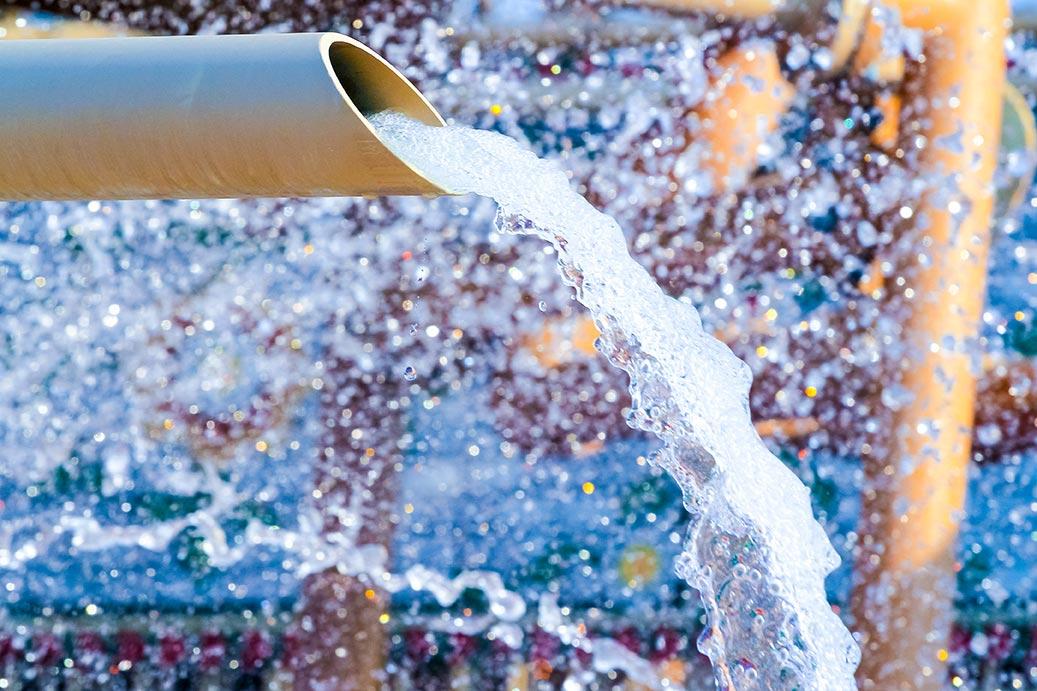 In a very smart move, the Lehigh County Authority in Pennsylvania is spending an estimated $1.6 million to add emergency power generators to seven of its satellite water systems to avoid large storms from knocking out their power. They've learned from Hurricane Sandy…
Customers living in approximately 500 homes, most mainly in rural areas, will benefit from the generators. During Sandy, these customers had to boil water to drink for two days, awaiting service to be restored.
Liesel Adams, authority spokeswoman states, "In the last two years, widespread outages have been really new. We haven't experienced that in the past. During Hurricane Irene, there were multiple outages in multiple areas over a couple of days."
Adams goes to ad that the project will be funded via the authority's capital projects fund.
Have you had to experience a lack of water due to a power outage? How did you cope with it?

Power Plus! is a leading provider of reliable non-radioactive power generators across the United States and Canada.

Have a question or comment for Power Plus!? We'd love to hear from you!
Please provide your contact information and we'll get back to you as soon as we can.

Contact Power Plus @ (800) 863-2525 | sales@powerplus.com