DSE Controller Annunciator Retrofit - June 2016 Job of the Month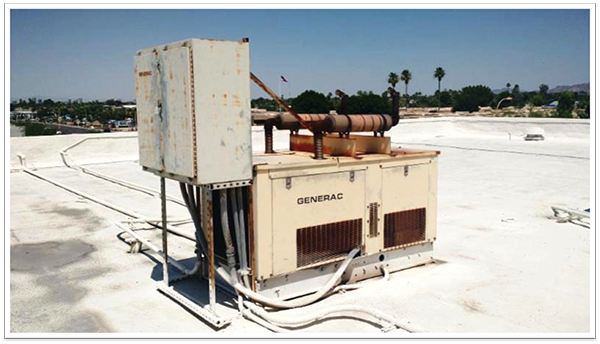 Job of the Month: DSE Controller and Annunciator Retrofit, Phoenix AZ

By: Bill Collins

We received an emergency call where the customer stated that unit would not start. We found that the generator controller was providing an intermittent start signal. After researching the controller parts we found that the replacement board was no longer manufactured. This was problematic because the generator controller also controlled the ATS functions. We offered the customer a solution, The Deep Sea 7320 controller was a perfect solution. It would not only function as a generator controller but it would provide ATS control as well.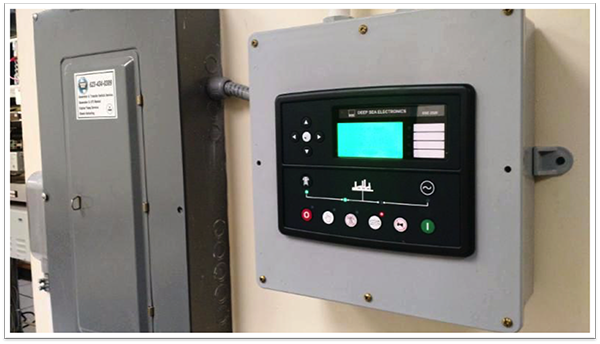 This generator is on the roof which can only be accessed by a ladder through a roof hatch so when we told her about the possibility of replacing her remote annunciator that only provided dummy lights for faults with a fully functional panel, she was thrilled. The Customer now has the ability to monitor volts, amps, frequency, temp, oil pressure, and hours run as well as start the generator manually and perform a transfer switch test from the comfort of her office instead of climbing a ladder to the rooftop.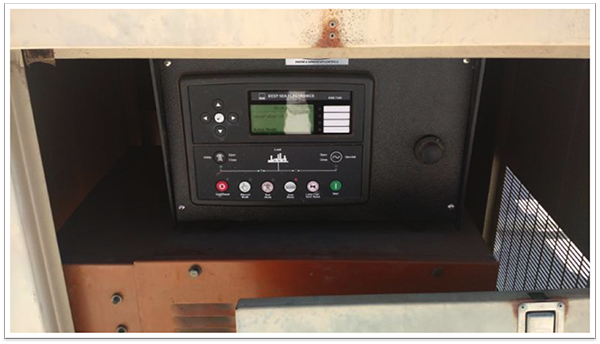 Power Plus! is a leading provider of reliable non-radioactive power generators across the United States and Canada.

Have a question or comment for Power Plus!? We'd love to hear from you!
Please provide your contact information and we'll get back to you as soon as we can.

Contact Power Plus @ (800) 863-2525 | sales@powerplus.com