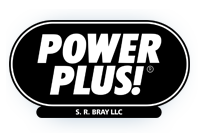 General Information: (800) 863-2525

Emergency Contact:

(888) 970-0007
Email: contactus@powerplus.com
Power. When You Need It, Where You Need It.
Disaster Approaches - Tips to Avoid the Chaos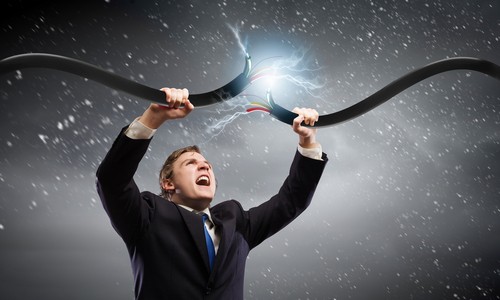 A standby generator has become a staple for many homeowners. It can easily make the difference between comfortably weathering the storm, or suffering many inconveniences. The large commercial generators require the assistance of a professional for their safe installation. An improperly installed generator can risk your life and that of power employees who may be repairing power lines.
To protect you and your family be sure to read and follow the instructions thoroughly on the generator's installation.
Read more...
Power Plus! is a leading provider of reliable non-radioactive power generators across the United States and Canada.

Have a question or comment for Power Plus!? We'd love to hear from you!
Please provide your contact information and we'll get back to you as soon as we can.

Contact Power Plus @ (800) 863-2525 | sales@powerplus.com