Temporary Power for Construction Sites - Success Criteria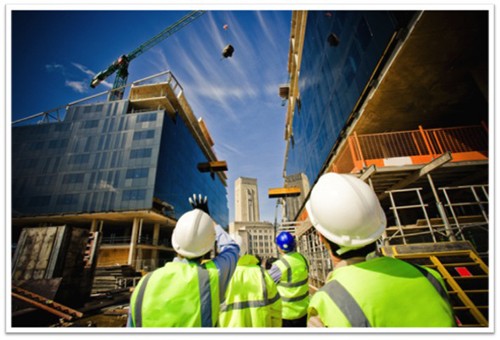 There are many factors to consider when selecting a temporary power provider for your construction site. Here you will learn two major aspects you must start to consider.

Industry Experience & Expertise of the Temporary Power Provider
There are many steps involved when installing a temporary power system. These steps include coordinating with local utility companies, securing electrical and encroachment permits from cities and counties, scheduling inspections, system engineering, installation and removal of equipment, and many more unforeseen challenges.
For these reasons, experience in the industry must be taken into consideration when selecting a temporary power provider.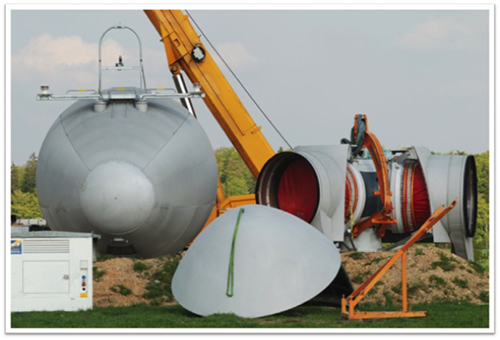 Coordination with the utility companies alone requires a network of relationships built up over time to ensure efficient start ups. This process involves identifying potential power sources, meeting with utility company planners, determining fees, establishing accounts, and scheduling hook up and disconnect times. The more familiar a provider is with this process, the smoother the project will run.

The same importance must be placed on the provider's ability to work with city and county building departments. An experienced temporary power provider will have staff members who know the requirements in each city, have relationships with inspectors, and be able to secure permits in a professional and timely manner.

Experienced field personal is critical to the installation and maintenance of any temporary power system. A variety of conditions from job site to job site such as access to pole locations, ground conditions, location of underground utilities, and sophistication of electrical systems, require pole installers and electricians who can handle any situation. As with any trade, experienced workers are safer, more efficient, and provide the quality and workmanship any reputable builder would require.


Response Time & Service of the Temporary Power Company
The ability of a temporary power provider to respond to an emergency on your site is absolutely critical to keeping costs under control. For instance, when a temp power pole is damaged on your site, not only do you have an unsafe condition but the power outage often results in multiple trades leaving the site. This is a very costly occurrence.

The loss in productivity will put you behind schedule and often you will be required to pay labor rates for those trades even though they did not work a full day. For these reasons, it is absolutely critical that your temporary power provider can respond in two hours or less. Factors contributing to a provider's response time include: number of geographic locations, number of trucks in its fleet, number of qualified electricians, and most of all an industry reputation for providing the best service in a timely manner.

It is important to remember that emergencies are not the only time a quick response is needed. You may need temp power poles relocated or removed on short notice. Only the most agile and flexible providers will be able to meet all of your needs within reasonable time frames. Additional consideration should be given to temporary power providers who carry rental generators and provide a variety of electrical services. This will come in handy as unforeseen circumstances arise on your job site.


Get Temporary Power for your Construction Site Here
It is critical to consider the impact the temporary power system will have on the overall profitability of any project. Taking the time to carefully evaluate the provider's ability to meet all of your needs is well worth the effort and will be a major factor in running a successful project.

Power Plus! is a leading provider of reliable non-radioactive power generators across the United States and Canada.

Have a question or comment about temporary power for Power Plus!? We'd love to hear from you!
Contact Power Plus @ (800) 863-2525 | sales@powerplus.com