Business Owners, Get Wise: Install a Temporary Power System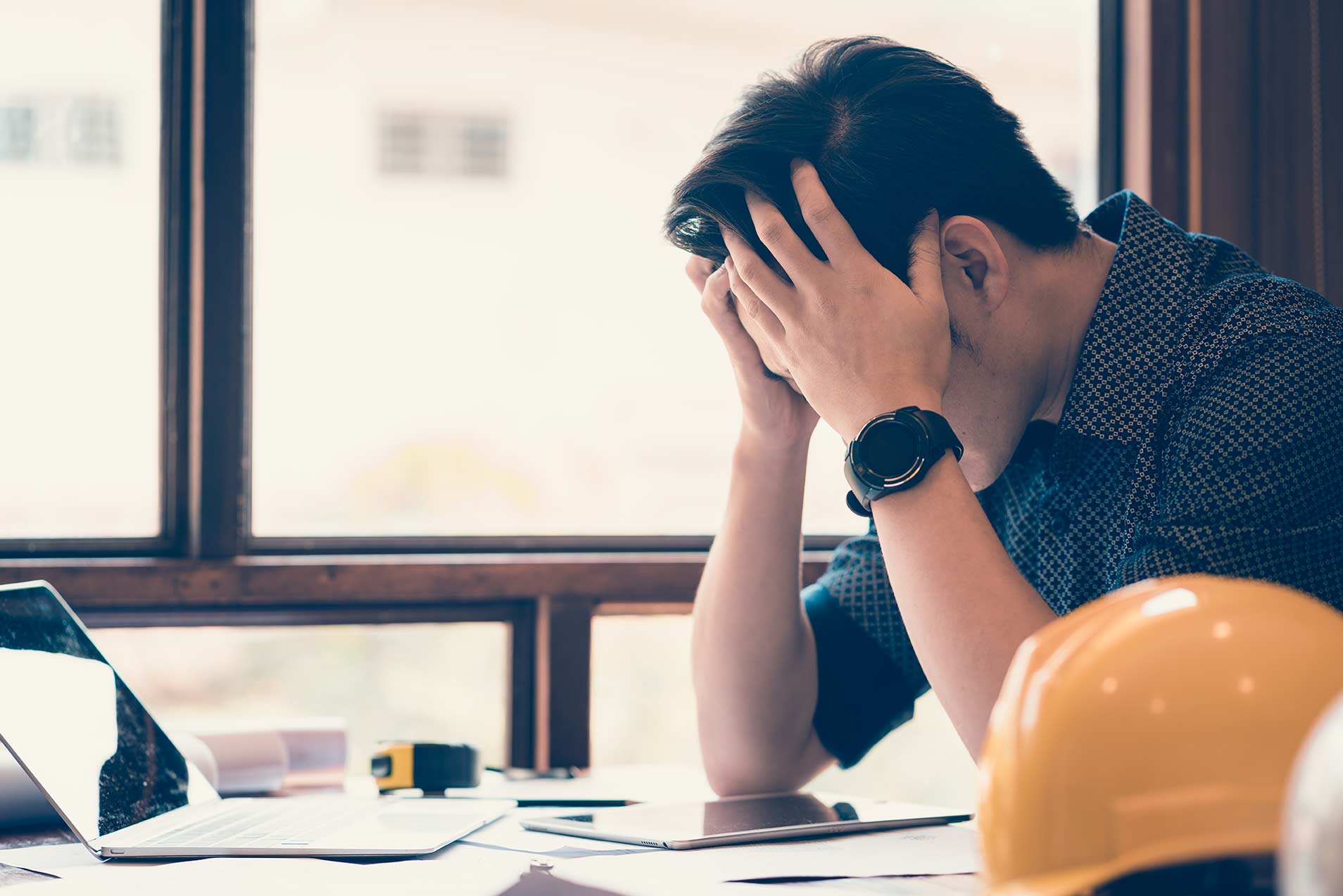 If you run a business, the less downtime you have during a natural disaster or electrical power outage, the better. It's common sense. No need to lose revenue because of this. Therefore we introduce: emergency power generators.
As others have, learn from Hurricane Sandy and the Japanese tsunami and make sure you're prepared for potential emergency situations. Oh, wait! You're saying your business doesn't have time for that? That the revenue that will be lost doesn't compare to the investment you have to make on a temporary power solution? Guess again…
The Aberdeen Group estimated that just an hour of datacenter downtime at office centers cost $161,000 per hour in 2012, up 19 percent from 2011. This doesn't even cover reputation and how it will affect potential clients.
Companies such as Power Plus have provided some sage advice: consider generator rental before purchasing one. Why? It's a heck of a lot less expensive. Plus, in Power Plus' case, their trained specialists can install the generators for you and do all kind of maintenance that would leave you scratching your head. If you buy one yourself, then you're fully responsible for its operation. And generators come in all shapes and sizes to handle whatever operation you may run. Specialists can tell you exactly what you need.

Power Plus! is a leading provider of reliable non-radioactive power generators across the United States and Canada.

Have a question or comment for Power Plus!? We'd love to hear from you!
Please provide your contact information and we'll get back to you as soon as we can.

Contact Power Plus @ (800) 863-2525 | sales@powerplus.com