Building Managers Come to the Rescue with Power Generators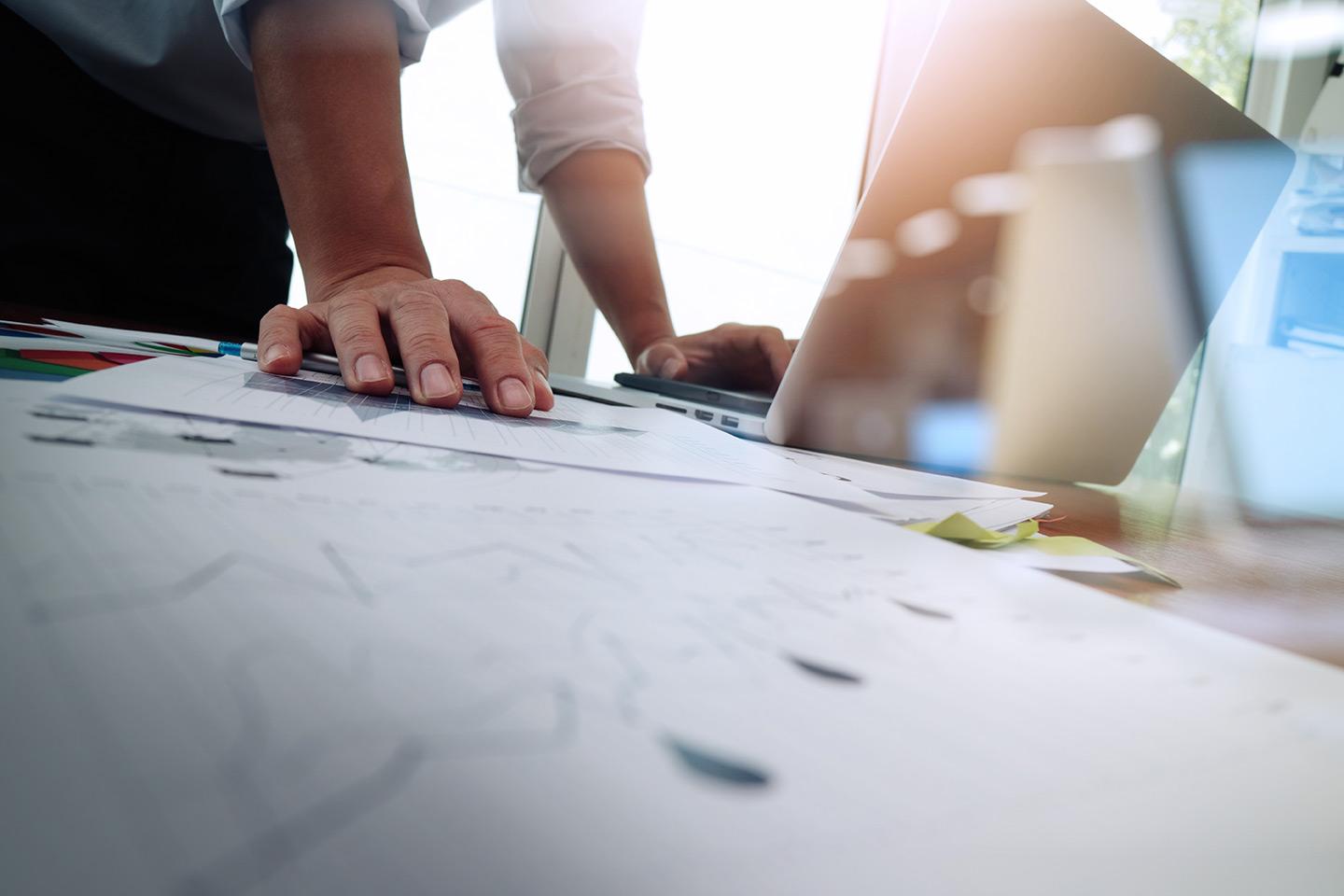 What a way to be creative!
When ultimate DESTRUCTO storm Sandy swept the East Coast this past fall, building managers who were left without light, water or heat had to be come up with imaginative ways to meet their challenges…
Midboro Management, for one, rented a flatbed truck with an emergency power generator to refill water tanks with an electric pump. The water supply was adequate enough to last for two days. Afterwards the building manager would swing by and redo the process.
Also, three portable home generators were delivered to properties in need of light and heat – sufficient enough in power to at least light up lobbies and hallways for the elderly. This was great because it allowed people to charge their cell phones or medical devices.
These two conveniences prove time and time again that backup generators during a power outage are imperative. If you're a building manager this is something you should immediately look into. It'll save you money and it will keep your residents happy. Leading companies like Power Plus provide a wide range of generators to see every one of your needs.
To read more about how these managers were able to provide their buildings with power read Habitat Mag.

Power Plus! is a leading provider of reliable non-radioactive power generators across the United States and Canada.

Have a question or comment for Power Plus!? We'd love to hear from you!
Please provide your contact information and we'll get back to you as soon as we can.

Contact Power Plus @ (800) 863-2525 | sales@powerplus.com