Biomass Generator Electrifies Power Conference Facility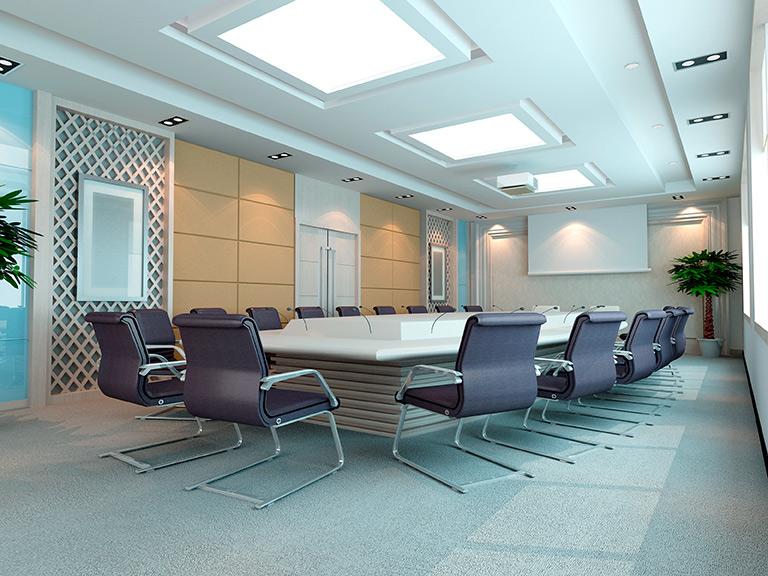 The western shore of Windermere meets electric. A give-star, gold-rated Silverholme Manor on the private Graythwaite estate has received a major facelift with 120-person capacity style theater for presentations and business seminars.
And what's fantastic about it is that a biomass electrical power generator and a water turbine are responsible for the building's heating and overall maintenance.
The power conference facility rests at this exclusive 5,000-acre Lake District estate. The manor itself has sat dormant for a couple of years, in a decayed-state until investors took seize of the property.
The Silverholme's manager, Katrina Stacey is excited. "If people want a corporate retreat for the week or a business meeting for the weekend, it gives them a formal space to do that," she states.

Power Plus! is a leading provider of reliable non-radioactive power generators across the United States and Canada.

Have a question or comment for Power Plus!? We'd love to hear from you!
Please provide your contact information and we'll get back to you as soon as we can.

Contact Power Plus @ (800) 863-2525 | sales@powerplus.com