Be Power Prepared For When Weather Strikes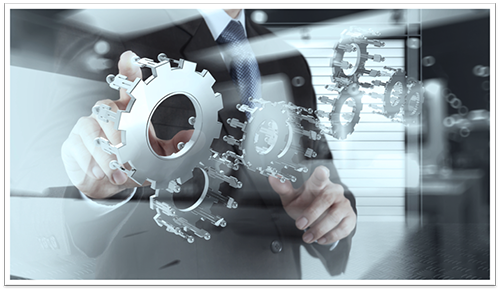 Extreme weather events happen and this was clearly illustrated in the recent floods in Texas. In places like Austin, San Antonio and Houston, some industrial and commercial power customers were kept offline longer due to flood waters damaging critical onsite back up and peak power generation units.

With our modern, interconnected systems that are hungry for power, when a situation like this occurs, proper planning and preparedness is essential to effectively managing the crisis.
Your business is important to more than just you, so having a prepared industrial power solution plan in place for when weather strikes can make the difference between working as intended or wondering around in the dark.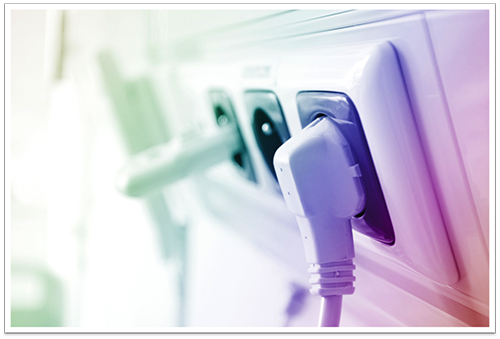 A plan involving industrial power solutions has to be more than just having a back up generator on site. You must answer a series of questions in your plan to know what to do when a crisis occurs.
1. What is the total power demand under nominal conditions for your business or industry?
2. What is the peak power demand?
3. How much can power be reduced and still protect critical infrastructure?
4. Does the current onsite back up generation meet nominal demand?
5. Can the current onsite power generation handle a surge load?
6. Who do we contact in case of a power outage?
7. Who do we contact to purchase or rent additional power generation?
These are but a few of the questions that have to be answered in order to have a proper preparedness plan. Even with a proper plan in place, it is necessary to reach outside your business or industry to the companies that supply industrial power solutions.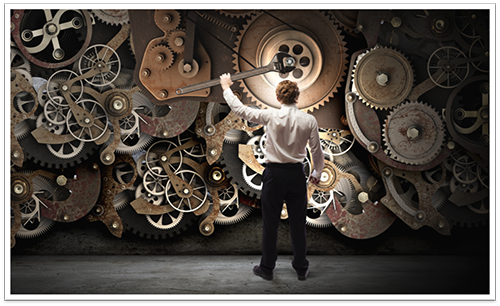 Companies who provide industrial power solutions are more than willing to work with your business to get you back up and running, however, to save time, it is best to develop a relationship with your offsite power solution provider. Knowing the process to quickly get a back up generator rented and into position can save precious time.
Developing the relationship with the industrial power solution provider can prevent delays cause by jammed paperwork, misunderstandings and other seemingly minor issues that do crop up from time to time. However, the last thing you want is for one of those things to occur during a power outage. Therefore, working with your industrial power solutions partner can only help you to be prepared.
Not all industrial power solution providers are created equal. To truly be prepared, it takes a power generation provider who has the knowledge and expertise to cover any situation or solution.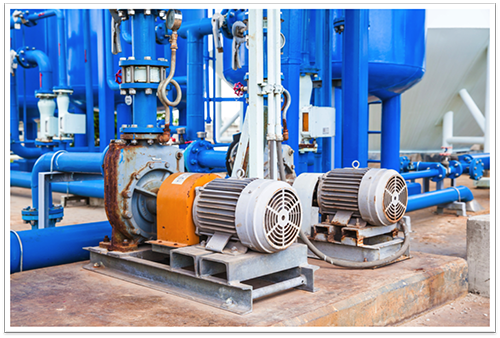 Power Plus is the leading provider of power generators and solutions in the United States and Canada. They can assist in all manner of your preparedness plan, from development, to installation, inspection, and repair and they have a complete inventory of power solutions of all sizes, as well.
Working with you, they can help make sure your plan is ready and able to be implemented and the transition to backup generation is smooth. Be power prepared for when weather strikes and let Power Plus help make your plan a success.

Power Plus! is a leading provider of reliable non-radioactive power generators across the United States and Canada.

Have a question or comment for Power Plus!? We'd love to hear from you!
Please provide your contact information and we'll get back to you as soon as we can.

Contact Power Plus @ (800) 863-2525 | sales@powerplus.com