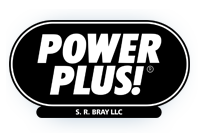 General Information: (800) 863-2525
Emergency Contact: (888) 970-0007
Email: contactus@powerplus.com
Power. When You Need It, Where You Need It.
8 Camping Gear Must Haves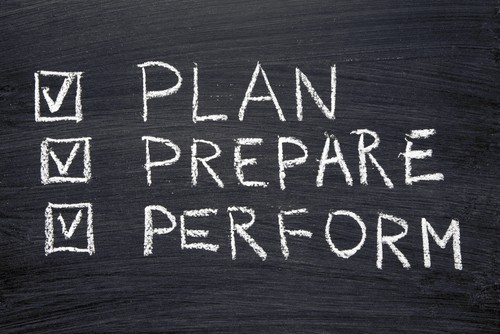 A recent survey conducted by sporting goods retailer Sport Chalet said that 59 percent of respondents said that they go camping and 31 percent said that camping and/or hiking is their favorite summer activity. June, which is the official National Camping Month, kick-starts this year's camping season. There are a number of essential items that both veteran and first-time campers should pack during the summer months.
Here are some recommendations for what camping gear to pack:
Tent
A tent like The North Face Kaijo 4 Tent can host up to four people. It's big enough to fully stand up in, and it's well designed exterior protects from wind or sun.
Sleeping Bag
You'll want a sturdy sleeping bag like The North Face Dolomite Sleeping Bag, which features insulation, and can be unzipped to be used as a campground blanket.
Sleeping Mattress
Pair a Thermarest MondiKing Mattress with you sleeping bag to have the best sleep possible. It's four inches of thick, ultra-responsive foam and soft fabric shell will keep you from getting a sore neck or back.
Camping Chairs & Hammocks
The Kelty Low-Love Chair fits two people, and is perfect for sitting around the campfire or watching the sun rise. If you're in an area with trees, a hammock, such as the Grand Trunk Double Parachute Nylon Hammock, is perfect for basking in the sun.
Lantern
A pocket-sized LED lantern, such as the Black Diamond Orbit Lantern offers near-360 degree bright lighting, with dimming functions for personalized light levels.
Cooking System
Use a safe, easy-to carry cooking system, such as the Jetboil Flash Cooking System to boil water and for any other cooking needs.
Medical Kit
Carry a light-weight medical kit, such as the Adventure Medical Kit which has enough bandages, medications, gauze and tape for four people for up to four days.
Generator
If you're not into primitive camping methods, the Goal Zero Solar Generator Kit can power essential devices and appliances with ease.

Power Plus! is a leading provider of reliable non-radioactive power generators across the United States and Canada.

Have a question or comment for Power Plus!? We'd love to hear from you!
Please provide your contact information and we'll get back to you as soon as we can.

Contact Power Plus @ (800) 863-2525 | sales@powerplus.com