5 Tips to Prepare for a Tornado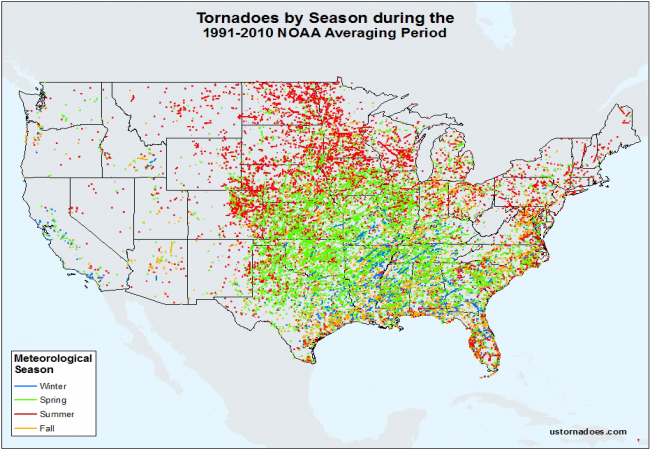 With around 1,000 tornadoes occurring in the United States each year, understanding your risk and knowing what to do in case one does hit should be a top priority. We've listed some simple steps to follow in order to prepare in case you live-in a tornado-prone area.

Should you be preparing for a tornado? See more at U.S. Tornadoes

So if you live in a tornado prone area or are moving to the area here's how to be prepared:
Have A Plan
Prepare an emergency plan for you and your family. Decide in advance where you will take shelter, and identify escape routes from your home or business. Have an emergency meeting place for your family to reunite. If you don't have a shelter to go to, use your basement or a small interior room without any windows.

Prepare a Kit
Put together an emergency kit. Make sure it includes first-aid supplies, an NOAA all-hazard radio, a flashlight, batteries, extra food, extra car keys, cash and important documents.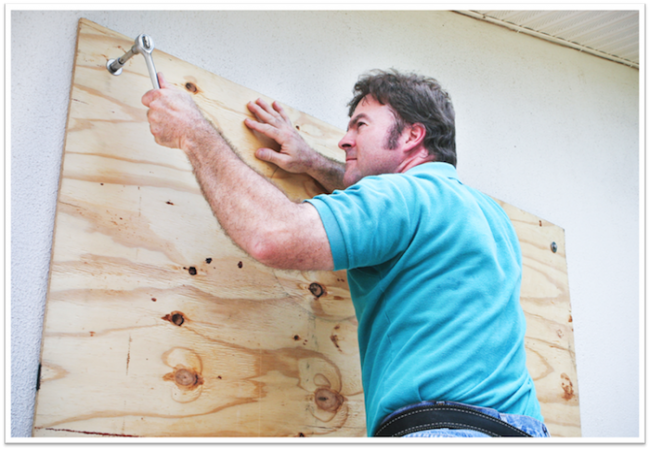 Strengthen Your Home

By strengthening your home, you can improve the odds of surviving the high winds of a tornado. Make sure the anchors that attach your roof to your house, and the house to the foundations are strong.

When a Tornado Hits
In the case a tornado hits, make sure that all the windows are closed. Head to the center most part of your basement or home, ideally away from windows. If you are in a manufactured home, try to evacuate. These homes have light frames, and are very vulnerable.

Rebuilding After A Tornado
In the wake of a tornado, you will want to rebuild in a way that improves upon the safety design of your house. Ideally you want to build a safe room, and structurally rebuild your house so that it can withstand greater wind pressure.

Power Plus! is a leading provider of reliable non-radioactive power generators across the United States and Canada.

Have a question or comment for Power Plus!? We'd love to hear from you!
Please provide your contact information and we'll get back to you as soon as we can.

Contact Power Plus @ (800) 863-2525 | sales@powerplus.com