4 Actions You Can Take If Your Company's Landlord Fails to Give You Power Solutions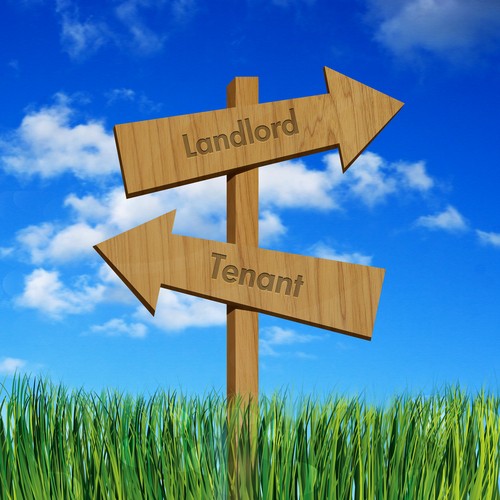 As a business owner, being prepared is essential. If there's a power outage or some type of natural disaster, you'll need temporary power solutions to get you through. But your landlord or the owner of your building won't always provide backup power for you. If that's the case, there are four things you can do to alleviate the situation, depending on the severity of your circumstances.
1. Notify the landlord in writing
This is always the first step you should take, no matter what the situation. Verbal appeals don't hold up as well as written ones.
2. Find a power solution that works for you
Rent a backup generator yourself. You can always hire a generator service when you need a power solution immediately. Perhaps the cost can be deducted from your rent.
3. Get an estimate
If you're going to hire a generator service, getting an estimate will allow you to work within your budget. You will need to prove what the costs are in order to get it deducted from your rent.
4. Break the lease and move out
If the situation is dire, you can consider breaking your lease and moving shop. Depending on how long it's been, you might be able to vacate the premises and not have any obligations to the lease you signed.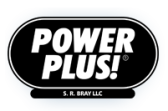 Power Plus! is a leading provider of reliable non-radioactive power generators across the United States and Canada.

Have a question or comment for Power Plus!? We'd love to hear from you!
Please provide your contact information and we'll get back to you as soon as we can.

Contact Power Plus @ (800) 863-2525 | sales@powerplus.com